The fastest way to hire hourly staff.
Hellohire has been awarded a grant from the Government of Ontario to offer its industry-leading speed interview platform to businesses hiring hourly staff. Spots are limited so sign up today.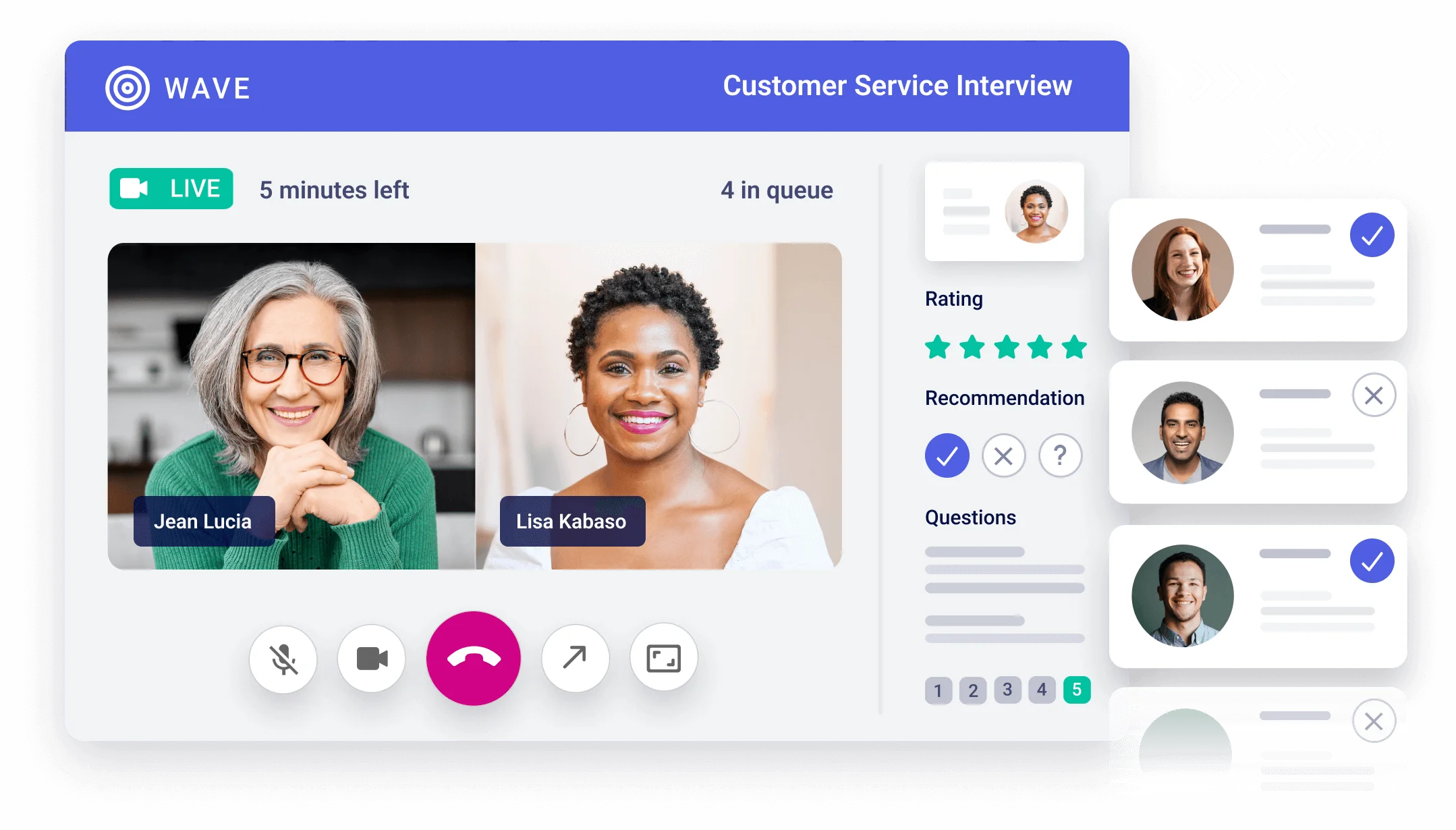 Choose dates and times to meet your future hires.
Share your registration link with candidates by email, SMS, or social.
Conduct 5 to 10 minute speed interviews and capture feedback.
Filter candidates by feedback and hire your favourites.
Trusted by leading brands
Spots are limited so sign up today.
All costs are covered by the grant until March 2023 so get started today!
This Employment Ontario project is funded in part by the Government of Canada and the Government of Ontario.