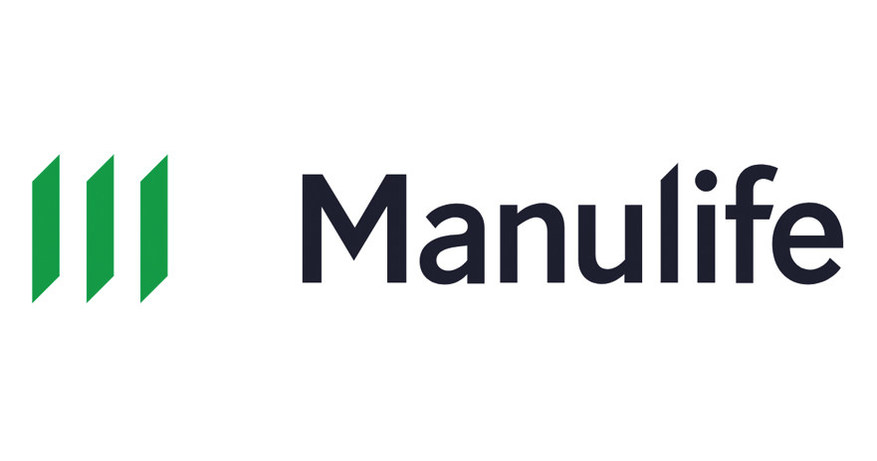 Bilingual Customer Service Representative Virtual Hiring Event
Technical requirements
After signing up, you will be sent an email with instructions on how to connect.
Please be prepared to join the virtual interview from a quiet place using a desktop or mobile device with a working speaker, microphone, and camera. Check to see if your network connection can support an online session. A plugged-in ethernet cable or a strong WiFi network signal will help avoid time delays during your conversation.
What to prepare for the interview
Interview dress code
Business casual (dress pants/skirt, button down/blouse, optional tie)
About Manulife
We are on a transformational journey, helping to build a more digital, customer-centric and innovative industry. We want to remove complexity from the financial services industry, to make people's decisions easier and lives better. We are an ambitious group of people who see opportunity in every situation. We know that if we make small improvements every day we can make amazing things happen tomorrow.
Being part of this transformation is hugely exciting and offers talented, curious people an amazing opportunity to build a career. If that sounds like you, then we want to hear from you.
Our commitments to you:
Values-first culture: We lead with our Values every day and bring them to life together.
Boundless opportunity: We create opportunities to learn and grow at every stage of your career.
Continuous innovation: We invite you to help redefine the future of financial services.
Delivering the promise of Diversity, Equity and Inclusion: We foster an inclusive workplace where everyone thrives.
Championing corporate citizenship: We build a business that benefits all stakeholders and has a positive social and environmental impact.
What is a virtual interview?
Virtual interviews help employers connect with job seekers when they're not in the same physical location. Since hiring is a human process, employers would like to talk with you online (chat, video, or phone) to see if you meet the requirements for the job.