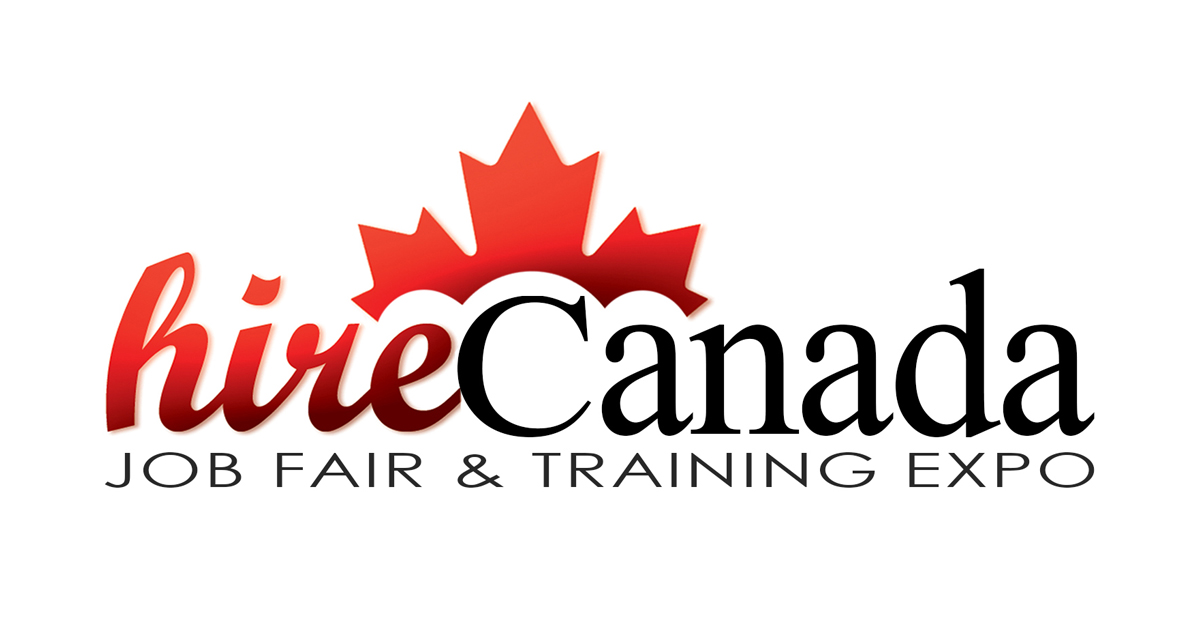 Canada Virtual Job Fair & Training Expo
Hire Canada provides applicants with direct access to organizations offering employment opportunities, career counselling services, continuing education information and other opportunities. We showcase organizations from all levels and sectors. If you are looking for a job, career, employment advice, or continuing education information, then Hire Canada is for you!
Benefits of attending our Events:
Network with multiple Recruiters, Admissions Staff and Career Advisors
Attend our events both In-Person and Virtually
Maximize your job search and expand your network
Go beyond just sending resumes online
A great way to get your "foot in the door"
Discover new companies and opportunities
Gain confidence!