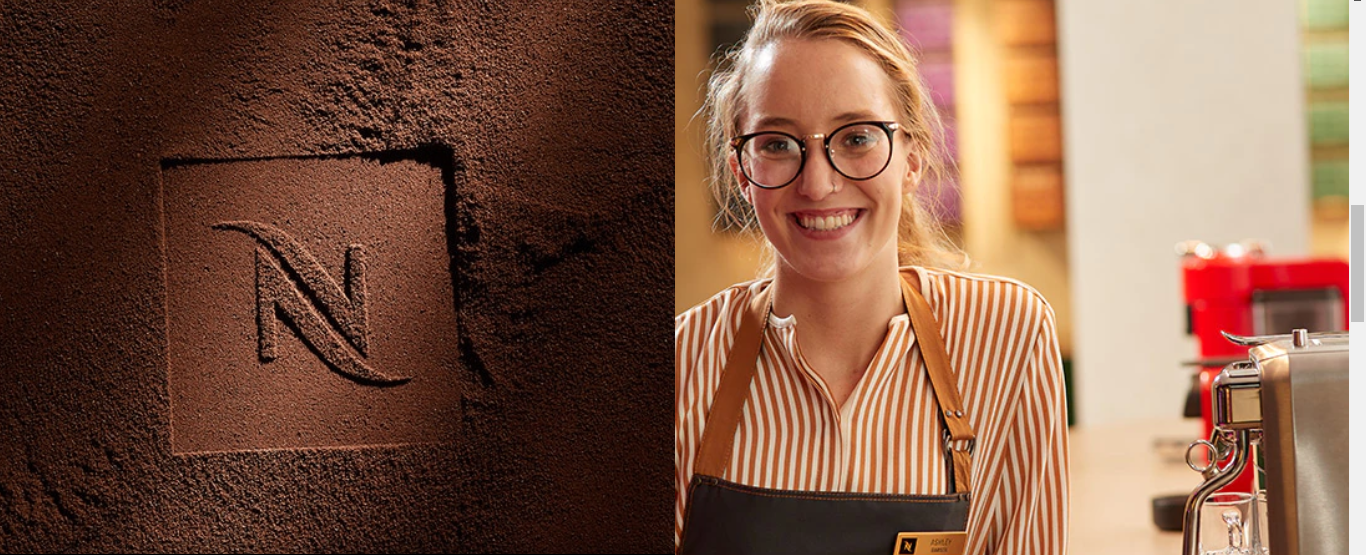 Entrevues Virtuelles Nespresso Canada Virtual Interviews
Job locations
Interviews will be held virtually, not at the following physical location(s).
Les Promenades St-Bruno, 1 Boul des Promenades , Saint-Bruno , Quebec J3V 5J5 CA
Les Galeries d'Anjou, 7999 Boulevard les-Galeries-d'Anjou, Montréal (Anjou), Quebec H1M 1W9 CA
Fairview Pointe Claire, 6801, route Transcanadienne , Pointe-Claire, Quebec H9R 5J2 CA
Nespresso Centre-Ville Montréal, Crescent et Ste-Catherine O., Montreal (Centre-Ville), Quebec CA
Technical requirements
After signing up, you will be sent an email with instructions on how to connect.
Please be prepared to join the virtual interview from a quiet place using a desktop or mobile device with a working speaker, microphone, and camera. Check to see if your network connection can support an online session. A plugged-in ethernet cable or a strong WiFi network signal will help avoid time delays during your conversation.
What to prepare for the interview
CV/Resume
information (telephone, email)
Interview dress code
Casual (come as you are, but please be presentable)
About Nespresso Canada
Nestlé Nespresso S.A. est le leader du marché du café portionné haut de gamme et l'une des divisions du groupe Nestlé qui connaît la plus forte croissance.
Nestlé Nespresso S.A. is the market leader in premium portioned coffee and one of the fastest growing operating businesses of the Nestlé Group.
What is a virtual interview?
Virtual interviews help employers connect with job seekers when they're not in the same physical location. Since hiring is a human process, employers would like to talk with you online (chat, video, or phone) to see if you meet the requirements for the job.