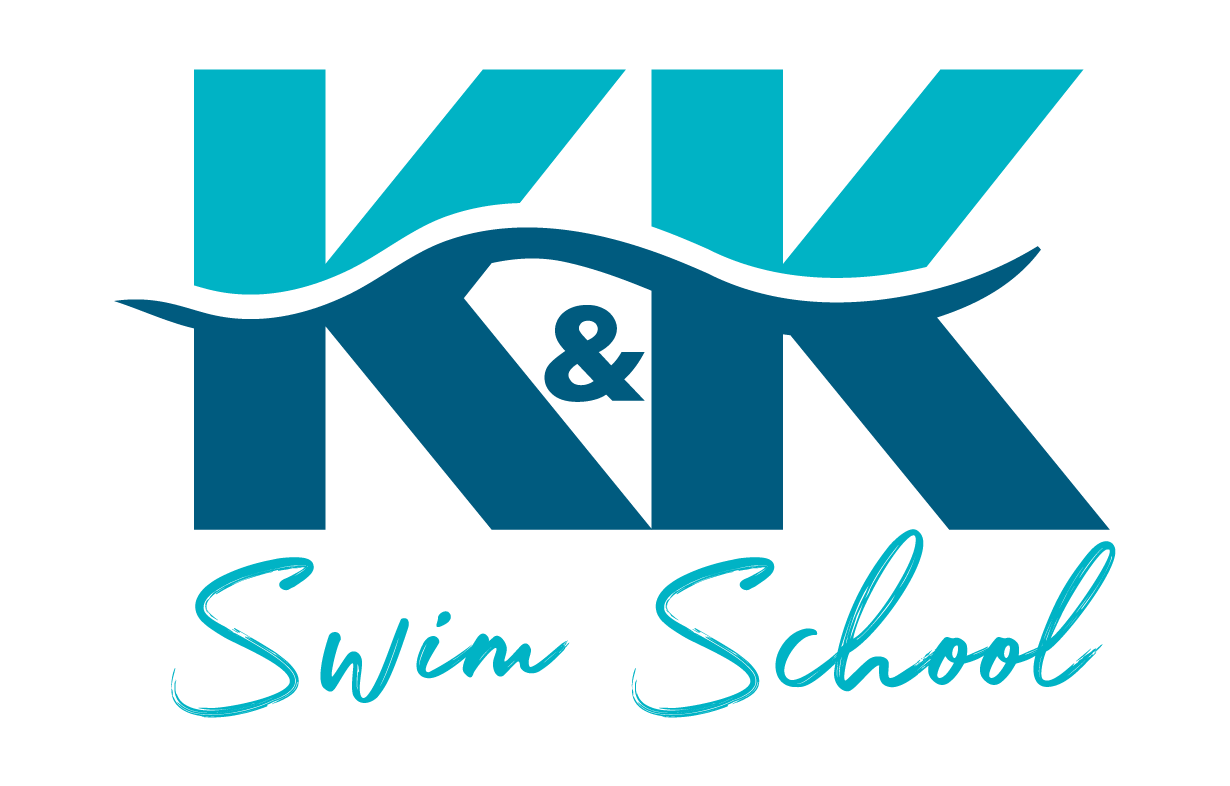 K&K Swim School Virtual Hiring Event
We will be hiring for the following locations
Saskatoon, Saskatoon, Saskatoon, SK CA
Sherwood Park, Sherwood Park, Sherwood Park, AB CA
Edmonton, Edmonton, Edmonton, AB CA
Regina, Regina, Regina, SK CA
Calgary, Calgary, Calgary, AB CA
St. Albert, St. Albert, St. Albert, AB CA
Warman, Warman, Warman, SK CA
Interviewing for:
Technical requirements
Please email your resume to: amandakozun@kkswim.com
What to bring to this event
Bring a copy of your resume and be prepared to share it electronically
What to wear
Casual (come as you are, but please be presentable)
About K&K Swim School
K&K Swim School is Western Canada's largest private swim school and has been inspiring a love and respect for the water since 2014. Having taught thousands of swimmers, we've built our curriculum from the best industry standards and our program is fully our own.
With our unique philosophy, focusing on each individual's abilities and needs in the water, our instructors put an emphasis on personal achievement. Our lessons give swimmers the space to progress at their own pace and gain confidence and comfort in their relationship with the water. K&K's main goal is to promote an absolute love and respect for the water while helping our swimmers overcome any fears associated with it. Our swimmers are strong, independent, confident, and above all, respect the relationship they have with the water.
What is a Virtual Hiring Event?
Virtual hiring events are a great way for employers and jobseekers to connect, even if they aren't in the same physical location. Hiring is a human process, and they would like to talk with you online (either through chat, on the phone, or video) to see if you're a fit!