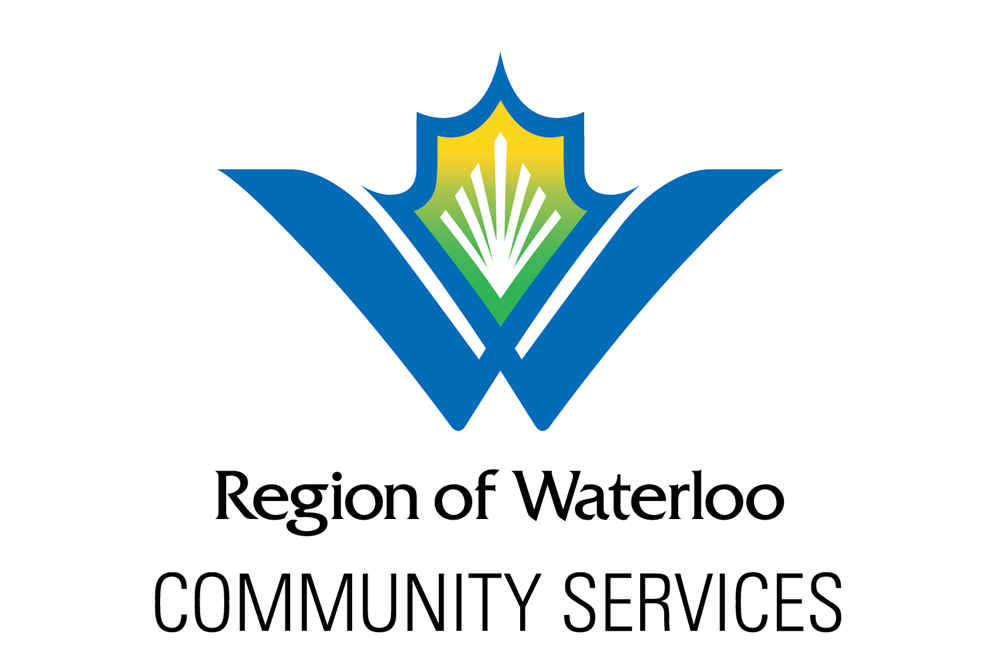 Multi-Employer Virtual Job Fair
Region of Waterloo Employment Ontario is pleased to host a Multi-Employer Virtual Job Fair
Date: Wednesday, December 1, 2021
Featured employers will be meeting candidates virtually using Zoom video calls to discuss jobs, ask brief interview questions and answer any questions you have.
To schedule your meeting visit https://calendly.com/row-virtual-job-fair and register for the employer of your choice. Space is limited – register early to save your spot!
9:00am-11:00am
Bayshore Home Care Solutions
The Westhill – Sifton Properties
Toyota Boshoku – Elmira
Riepert Salt & Supplies
T&T Supermarket
11:30am-1:30pm
Cart Connection
Toyota Boshoku – Woodstock
Cambridge Hotel & Conference Centre
Elmira Pet Products
2:00pm-4:00pm
Region of Waterloo
Clintar Commercial Outdoor Services
AGS Automotive
Salus Marine Wear & Barbarian Sports Wear
Can't Make it to the Virtual Job Fair?
Alternate arrangements for interviews may be available!
Send your resume to employmentontario@regionofwaterloo.ca with the following information:
Company name
Position you are interested in
More Help Available:
Looking to learn more about what to expect at a Virtual Job Fair or how to use Zoom for interviews?
Sign up for our free workshop designed to help job seekers from all backgrounds learn about Virtual Job Fairs on November 24th at 1:30pm and November 30th at 10:30am.
Click here to register for the workshop:
November 24th @ 1:30pm:
https://www.eventbrite.ca/e/what-to-expect-at-a-virtual-job-fair-tickets-212633110357
November 30th @ 10:30am
https://www.eventbrite.ca/e/what-to-expect-at-a-virtual-job-fair-tickets-214291972057
Need help building or updating a resume? Want to build more confidence when meeting with employers? Feeling stuck in your job search?
Email our team to learn how we can help at employmentontario@regionofwaterloo.ca
Please make sure to put "Job Fair Help" in the subject line