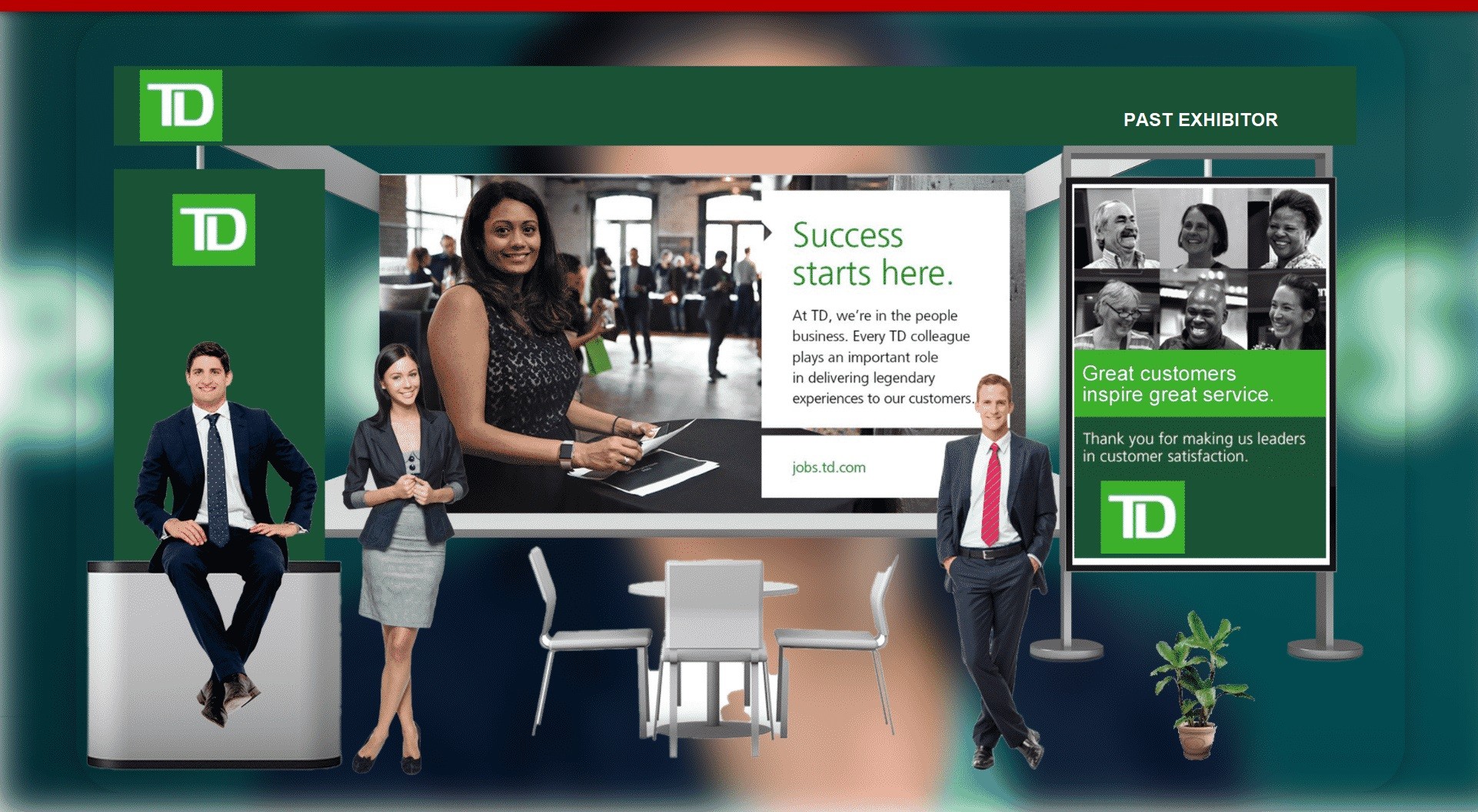 Nova Scotia Virtual Career Fair

WELCOME TO THE NOVA SCOTIA VIRTUAL CAREER FAIR
(Halifax, Dartmouth. Sydney. Truro. New Glasgow. Glace Bay. Kentville. Etc.)
DO NOT MISS: December 2nd, 2021 WHERE: Online. TIME: 1 PM – 4 PM (Eastern Time).
NEXT DATES: March 1st, May 18th, 2022.
LIST OF EXHIBITORS: Will be available 24 hours prior to the Job Fair

Hosted 5 times per year, The Halifax Virtual Career Fair is a multi-sector recruitment event, open to all local and provincial Organizations and Visitors in Halifax. While 2020 has been a very challenging year, the Halifax Virtual Job Fairs connected 37+ Exhibitors with 900+ attendees (Students, Professional Adults, Canadian Citizens, Permanent Residents, Landed Immigrants, and Newcomers) No International Visitors.

LIVE CHAT & VIDEOS. RESUME ACCESS. FREE JOB POSTINGS.
Our Virtual Platform features instant Live Chat Messages, Live Videos (Interviews or Presentations). Online resumes sharing between Exhibitors and Candidates. Free Job Postings for registered Exhibitors.