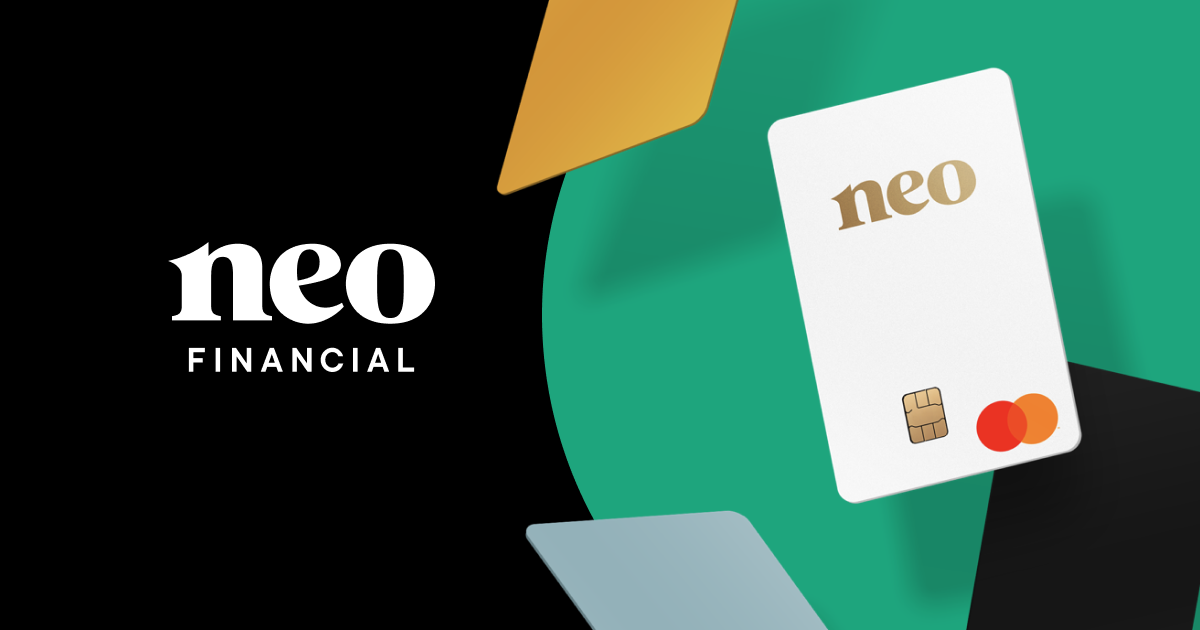 Operations Intern – Calgary or Winnipeg Virtual Hiring Event
Job locations
Interviews will be held virtually, not at the following physical location(s).
Calgary, Calgary, Calgary, AB CA
Neo Office – Edison Building, 150 9 Ave SW, Calgary, Alberta T2P 3H9 CA
Winnipeg Neo Office, 140 Bannatyne Avenue, Winnipeg, Manitoba R3B 3C5 CA
Technical requirements
After signing up, you will be sent an email with instructions on how to connect.
Please be prepared to join the virtual interview from a quiet place using a desktop or mobile device with a working speaker, microphone, and camera. Check to see if your network connection can support an online session. A plugged-in ethernet cable or a strong WiFi network signal will help avoid time delays during your conversation.
What to prepare for the interview
Interview dress code
Casual (come as you are, but please be presentable)
About Neo Financial
Who We Are:
We're reimagining spending, savings, and rewards by using technology to simplify finances, create rewarding experiences, and build community for all Canadians.
Be at the Forefront of Change:
We are working on things that haven't been done before. Join our team to put your skills to the test, and stretch to new limits while achieving the extraordinary.
What's in it for you?
Impact – Materialize your passion into a connected purpose. At Neo, you'll shape the financial future for millions of people in Canada.
High-performance culture – Thrive in a high-speed startup in a community of high-achieving dreamers and doers, set on innovating the best solutions.
Growth – Our team is consistently pushing for the next best thing, which provides many opportunities to grow and learn personally and professionally.
What is a virtual interview?
Virtual interviews help employers connect with job seekers when they're not in the same physical location. Since hiring is a human process, employers would like to talk with you online (chat, video, or phone) to see if you meet the requirements for the job.