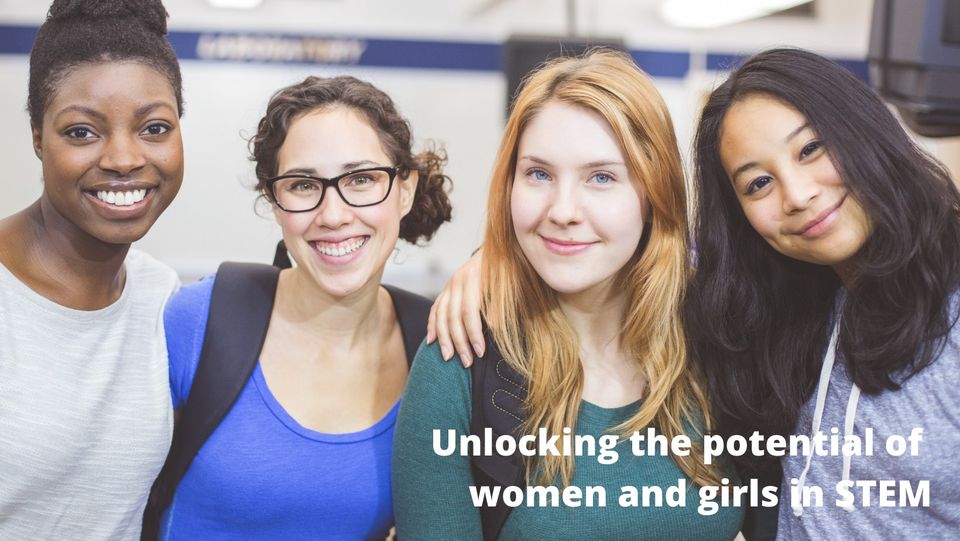 SCWIST Annual Career Fair
Join us for an interactive job fair focused on connecting employers and recruiters in STEM to Canadian women and underrepresented groups.
SCWIST is offering a full day interactive program for job seekers and individuals looking to pivot their careers to explore a variety of new employment and career opportunities during the SCWIST Annual Career Fair in STEM. Participants will get the chance to connect with HR managers, employers and recruiters as well as to meet with career coaches.
This year's job fair programming will be geared for early-career professionals seeking internship/employment opportunities and for established professionals interested in transitioning to leadership roles. More details to come soon!
Women from all backgrounds, education levels and career stages are welcome to join!
If you wish to be an official sponsor of the event, please contact director-businessdev@scwist.ca