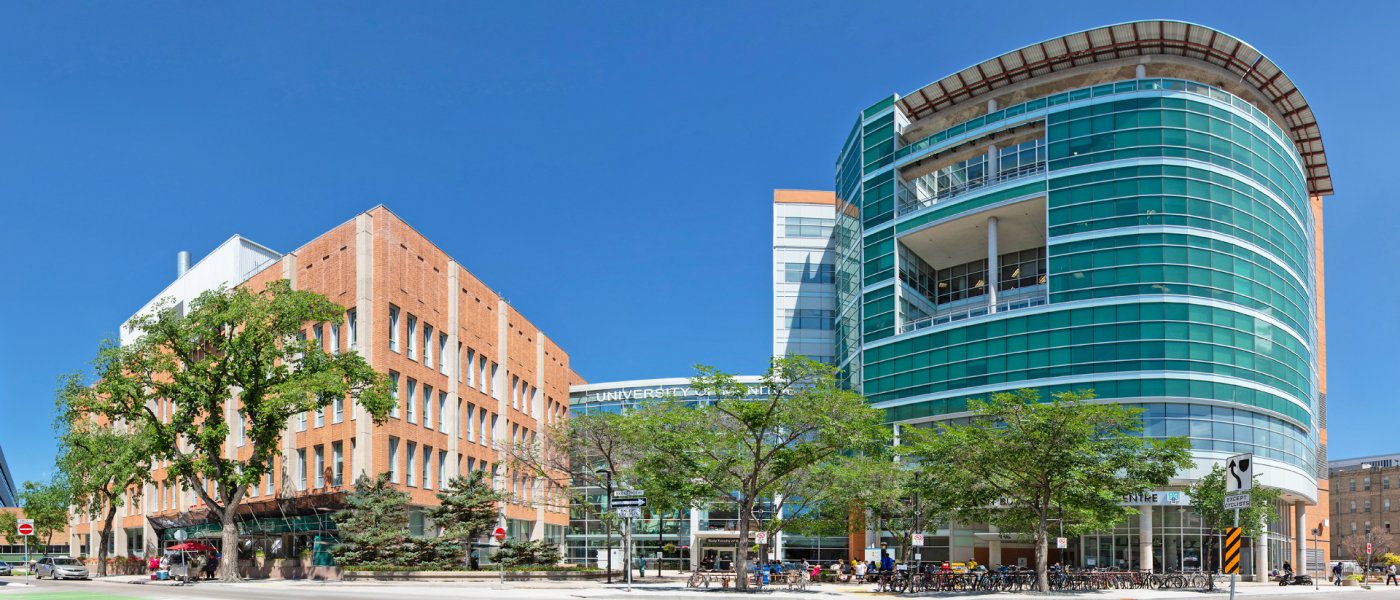 UM Annual Career Fair
Thursday January 20, 2022 | 10:00 a.m. – 4:00 p.m.
Careers4Canada powered by CareerEco Virtual Fair Platform
The Annual Career Fair at the University of Manitoba is co-hosted by Career Services, the Asper School of Business Career Development Centre and the Price Faculty of Engineering. In 2020, more than 100 exhibitors participated and over 2800 students and alumni entered the career fair over the two-day event.
Students and alumni
Are you looking to connect with employers and investigate potential opportunities? Are you looking for a summer, part-time or full-time job? Do you want to learn more about graduate and certificate programs?
JOIN us for the 2022 Career Fair!
Students, mark your calendars and plan to attend this annual January event.
Expand your understanding of industries, companies and how your education and experience connects to opportunities
Increase your understanding of the knowledge, skills and attributes employers look for in future employees
Learn about employment opportunities: full-time, part-time, co-op and summer positions
Discover graduate and certificate programs that will provide you with specialized knowledge and increase the potential for career advancement
Open to all University of Manitoba students and alumni
Prepare for the UM Career Fair
Register for one of two career fair preparation workshops by UM Career Services and attend the virtual walkthrough of the platform by our colleagues at Careers4Canada