Fill your talent pipeline with virtual job fairs
Host virtual job fairs to attract more candidates and engage face-to-face over live video.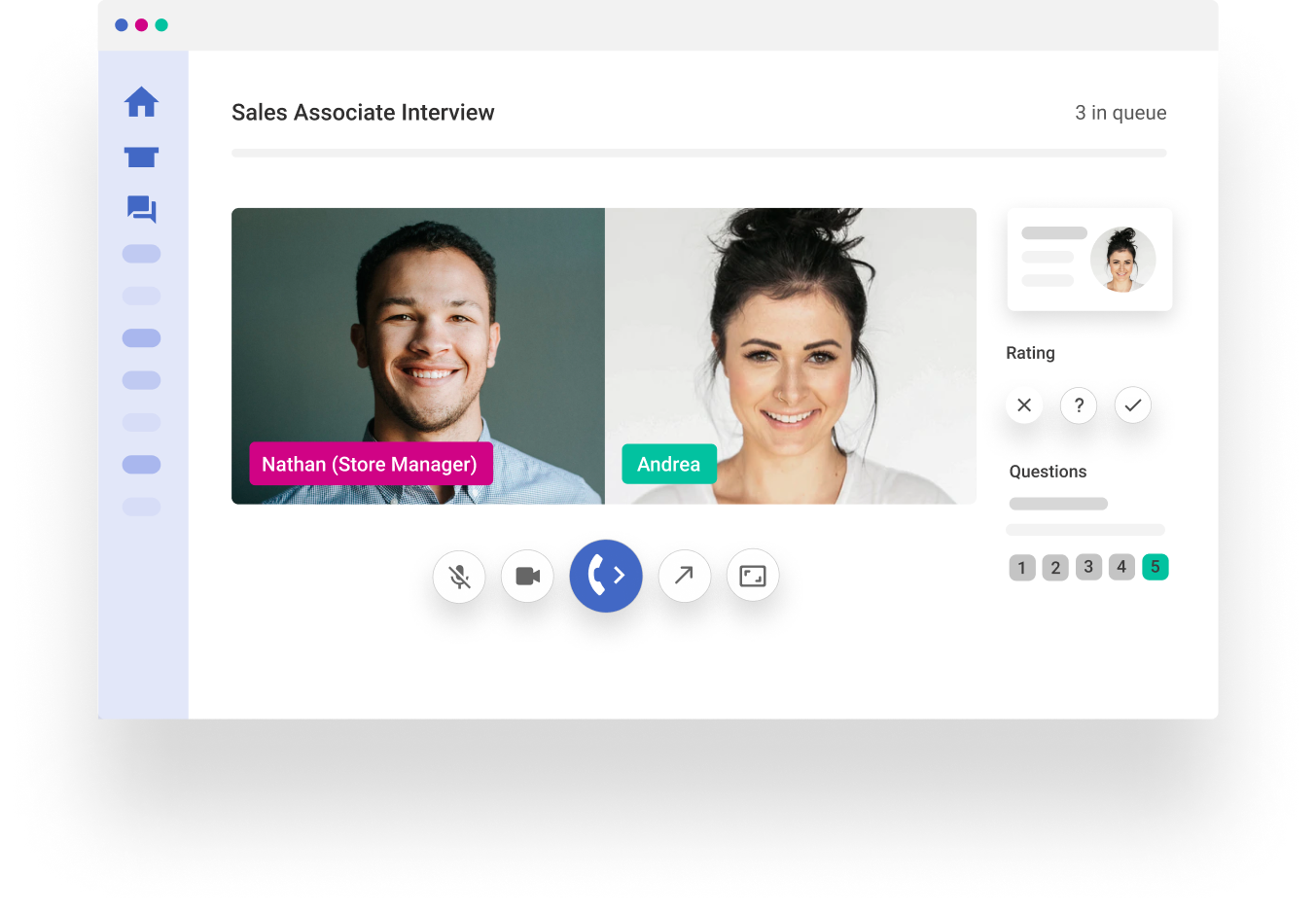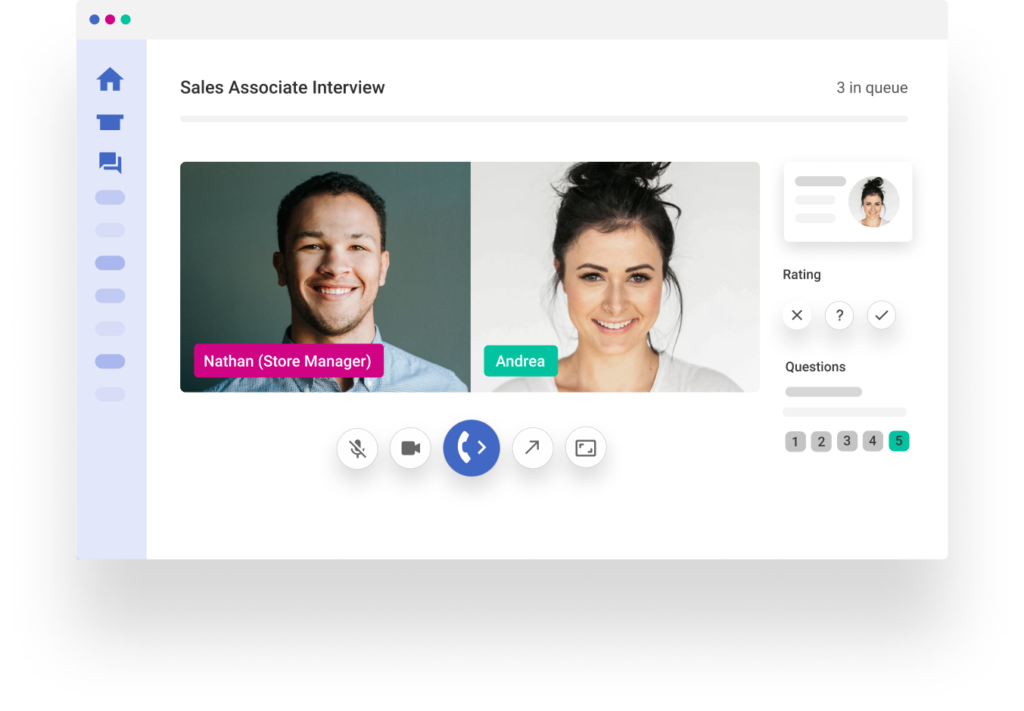 Trusted by talent acquisition teams, large and small
Share your employer brand story
Showcase your company culture, vision, values, and what makes your organization great.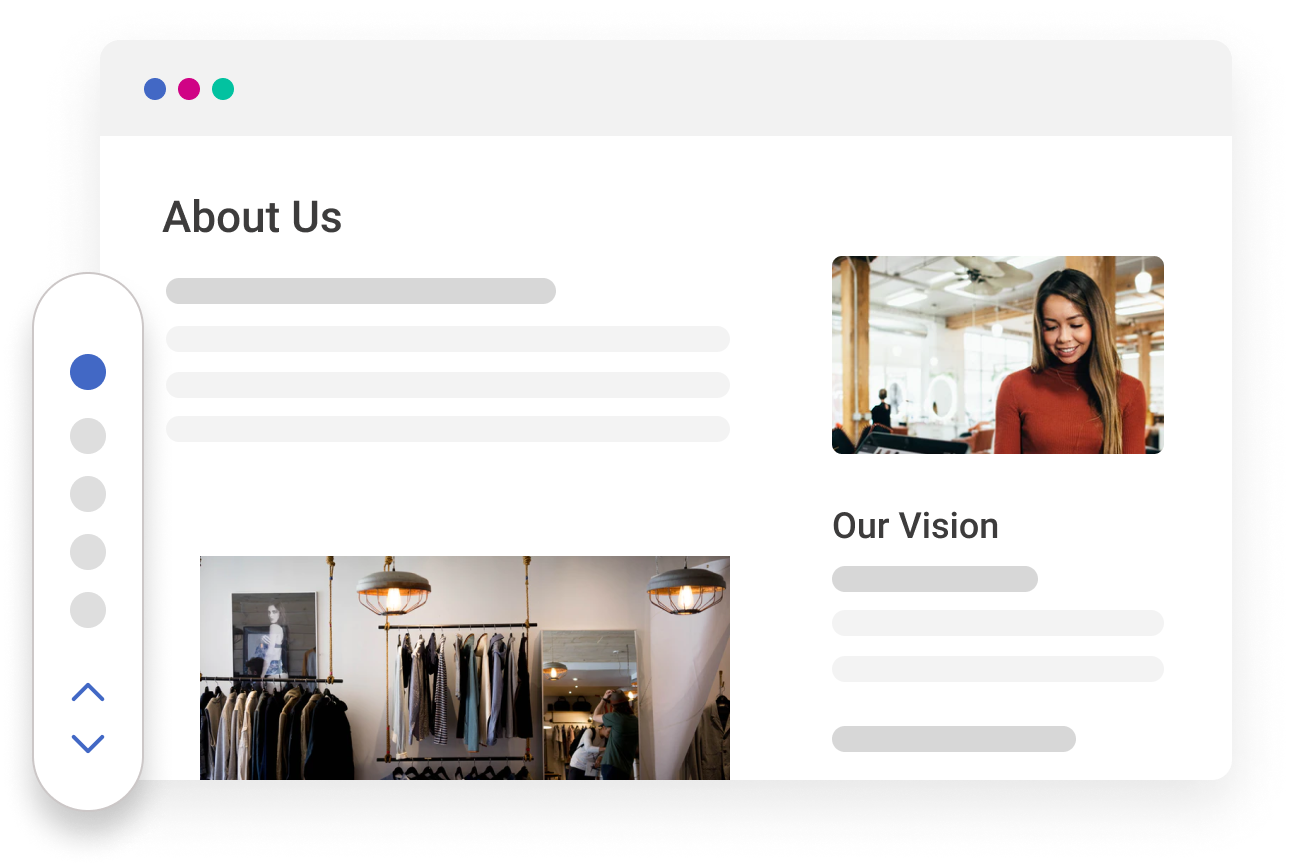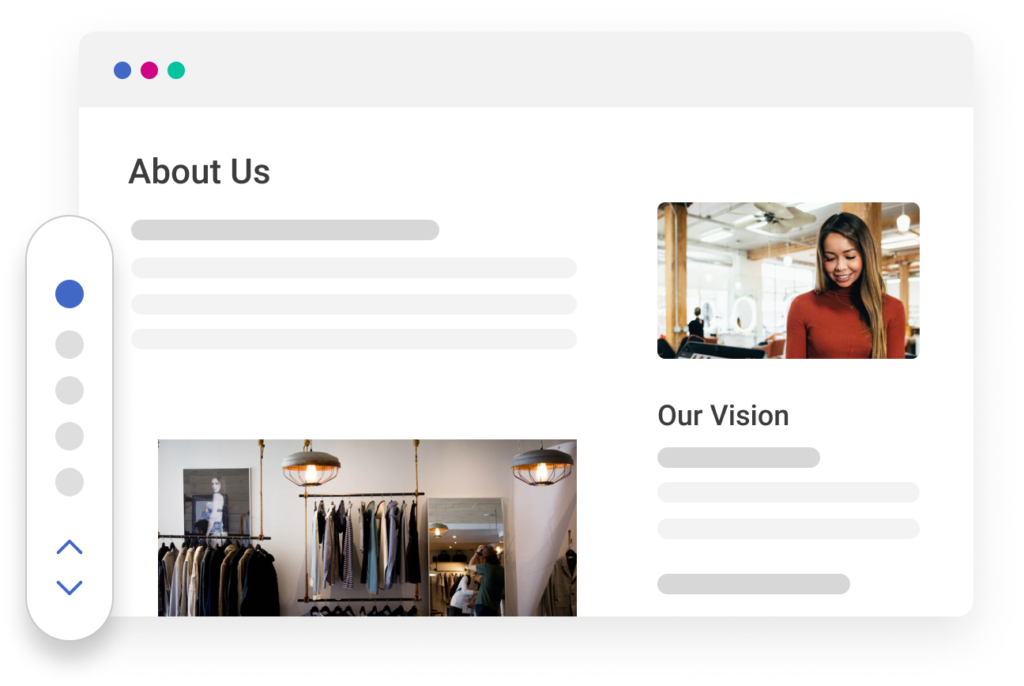 Improve your candidate experience
Create a real human connection with candidates earlier in the recruitment process.
Increase the diversity of your organization
Give more candidates from underrepresented groups the opportunity to meet recruiters by eliminating resume screening bias.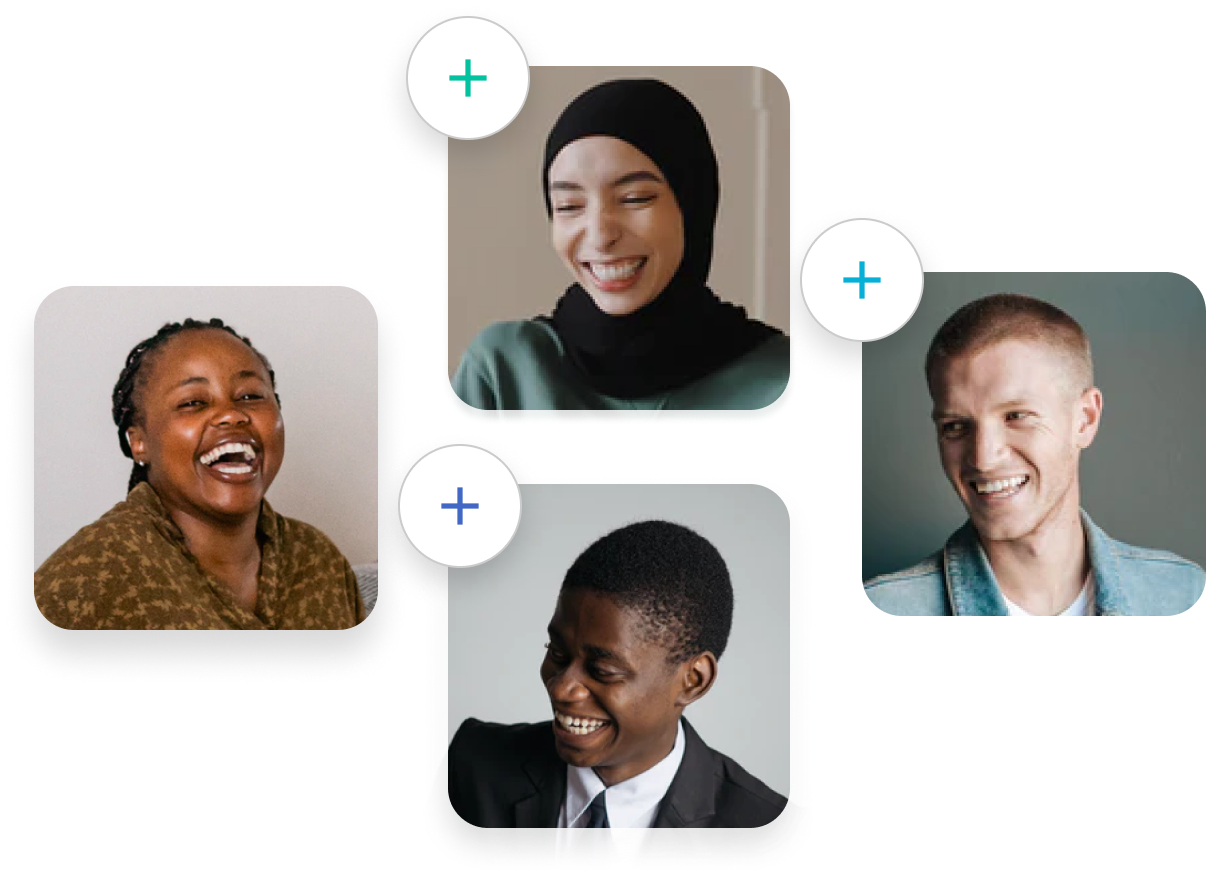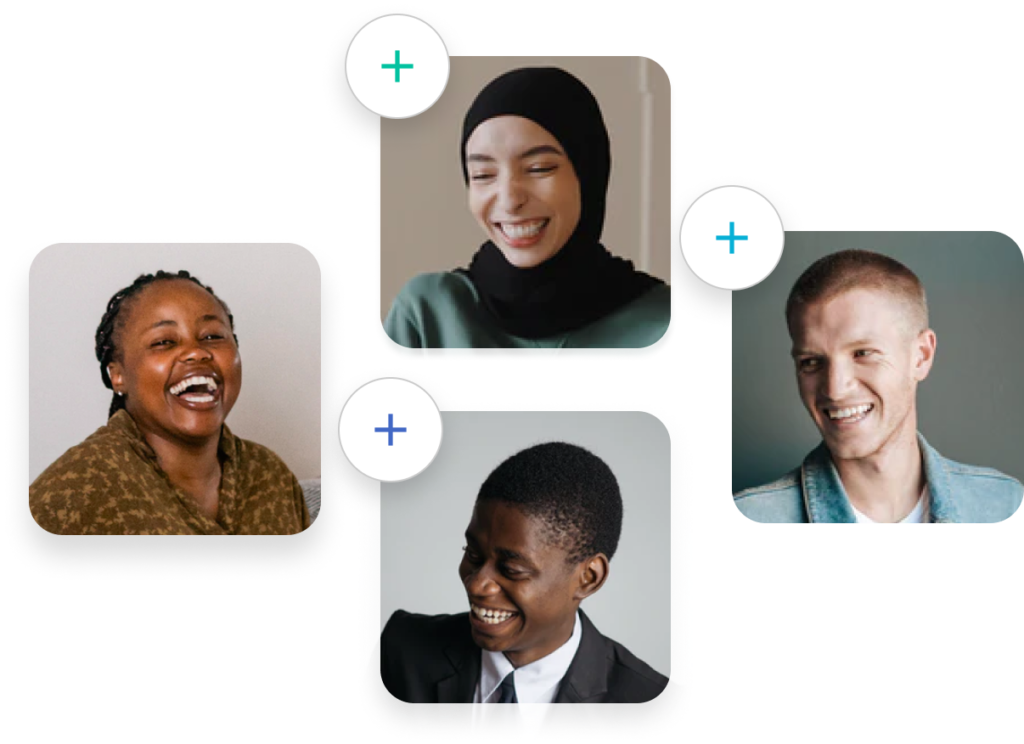 Want to attract and hire the best candidates?
Host virtual hiring events to meet more candidates face-to-face over live video.

Hellohire is a virtual hiring event platform designed to help talent acquisition teams attract, meet, and recruit the best candidates.