Qualified contact center staff for $199/hire.
Great candidates in your inbox in 24 hours.
Hiring contact center staff has never been simpler.
Powered by automation + AI
Our proprietary software allows us to meet and qualify great candidates 5x faster.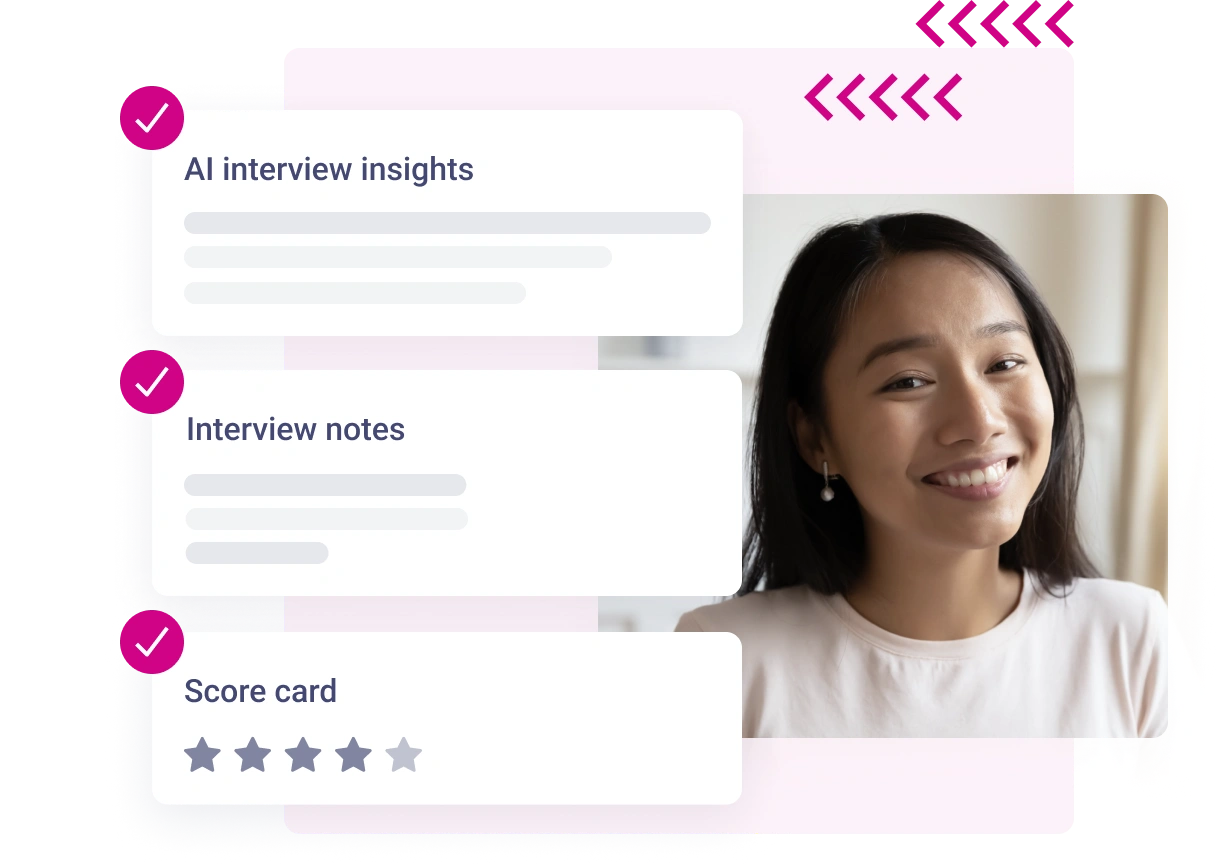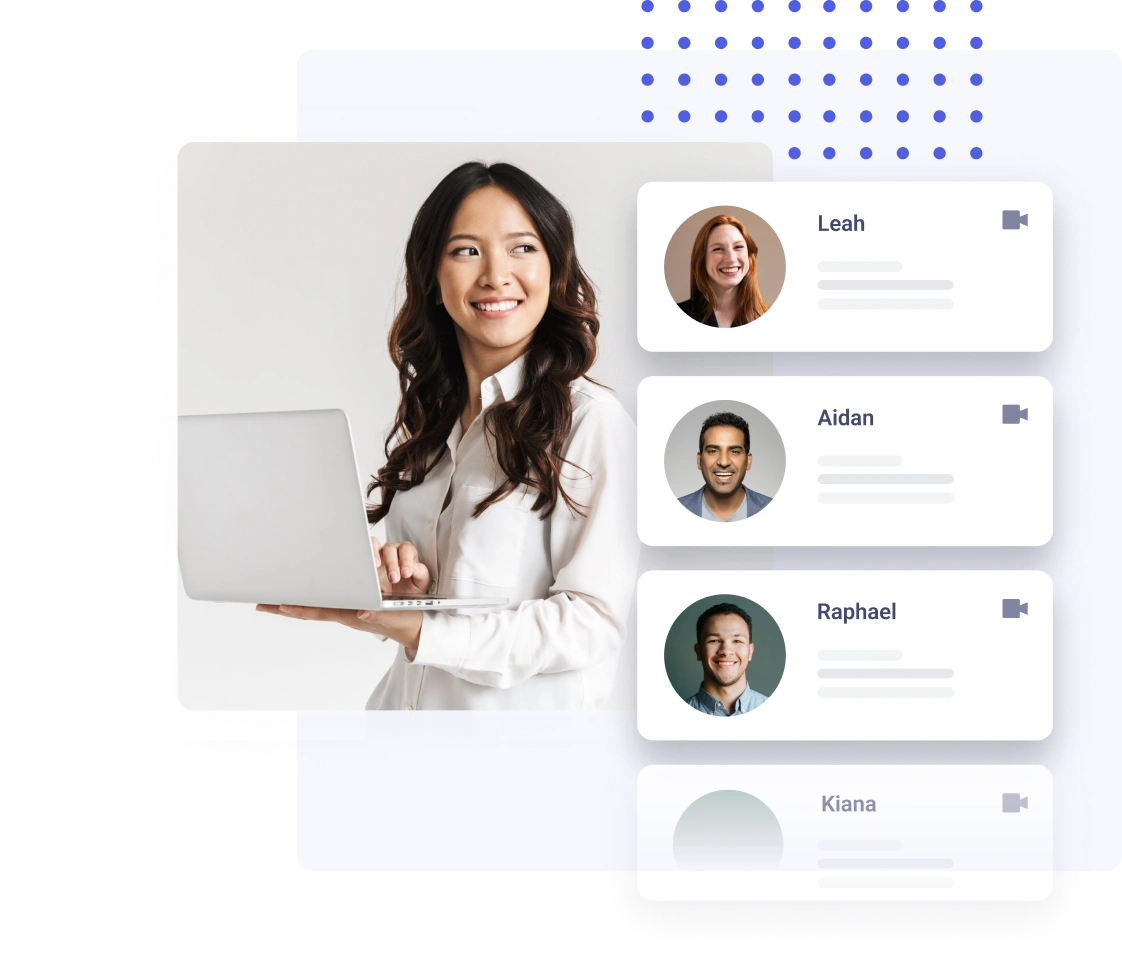 If your hire doesn't show up or work out – for any reason – we'll replace them for free.
Start getting great candidates in your inbox now.