The fastest way to hire the best frontline staff. Guaranteed.
Interview and screen candidates in record time by eliminating recruiter time wasted on phone screens, scheduling and no-shows.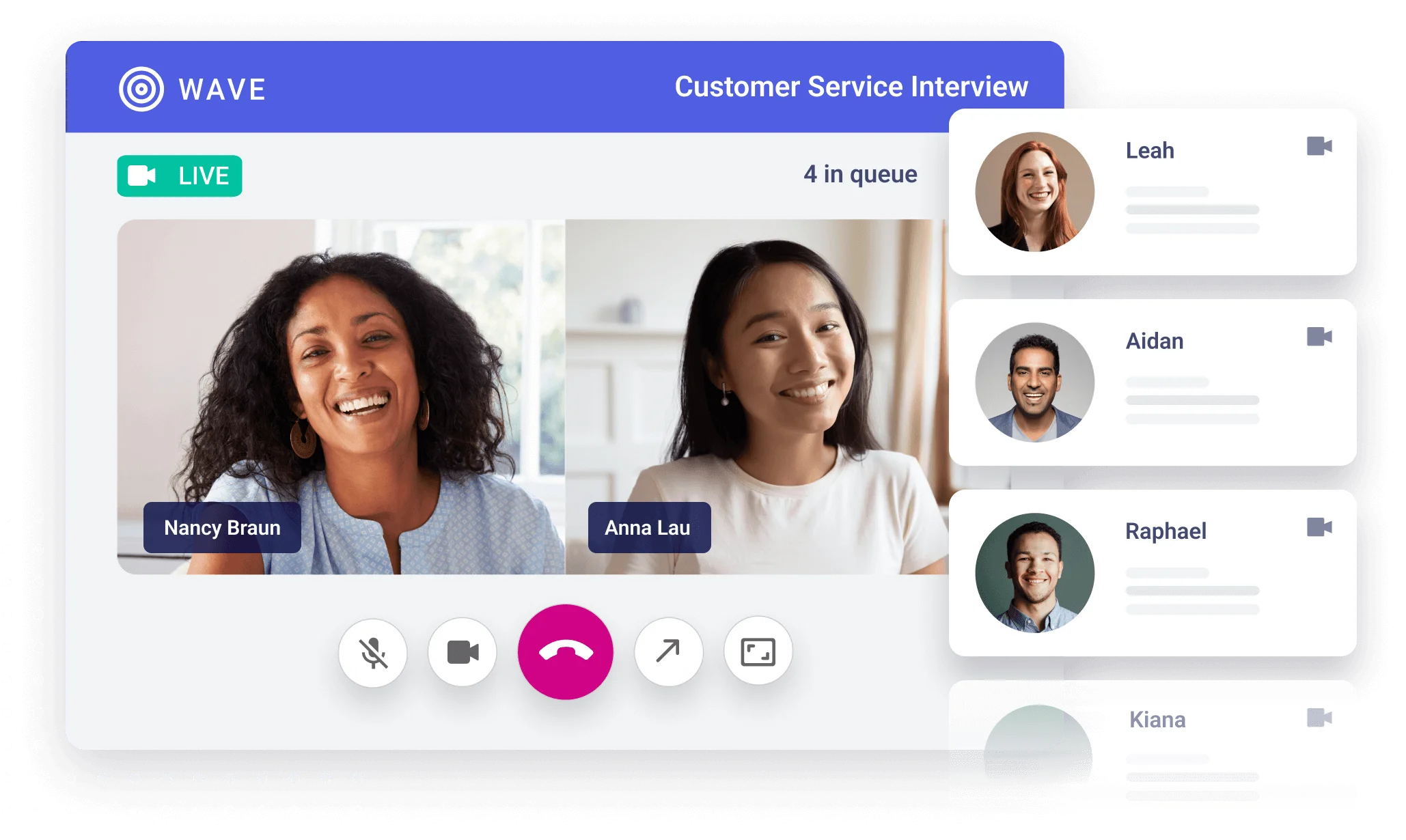 Trusted by recruiting teams, large and small
One affordable platform to hire with speed
Meet more candidates in less time with speed interviews and virtual hiring events.
Screen candidates quickly with back-to-back video interviews.
Attract and engage more candidates with virtual events designed for recruiting.
Attract and engage more candidates
Reach a broader and more diverse pool of talent by offering an easy-to-use virtual option to meet.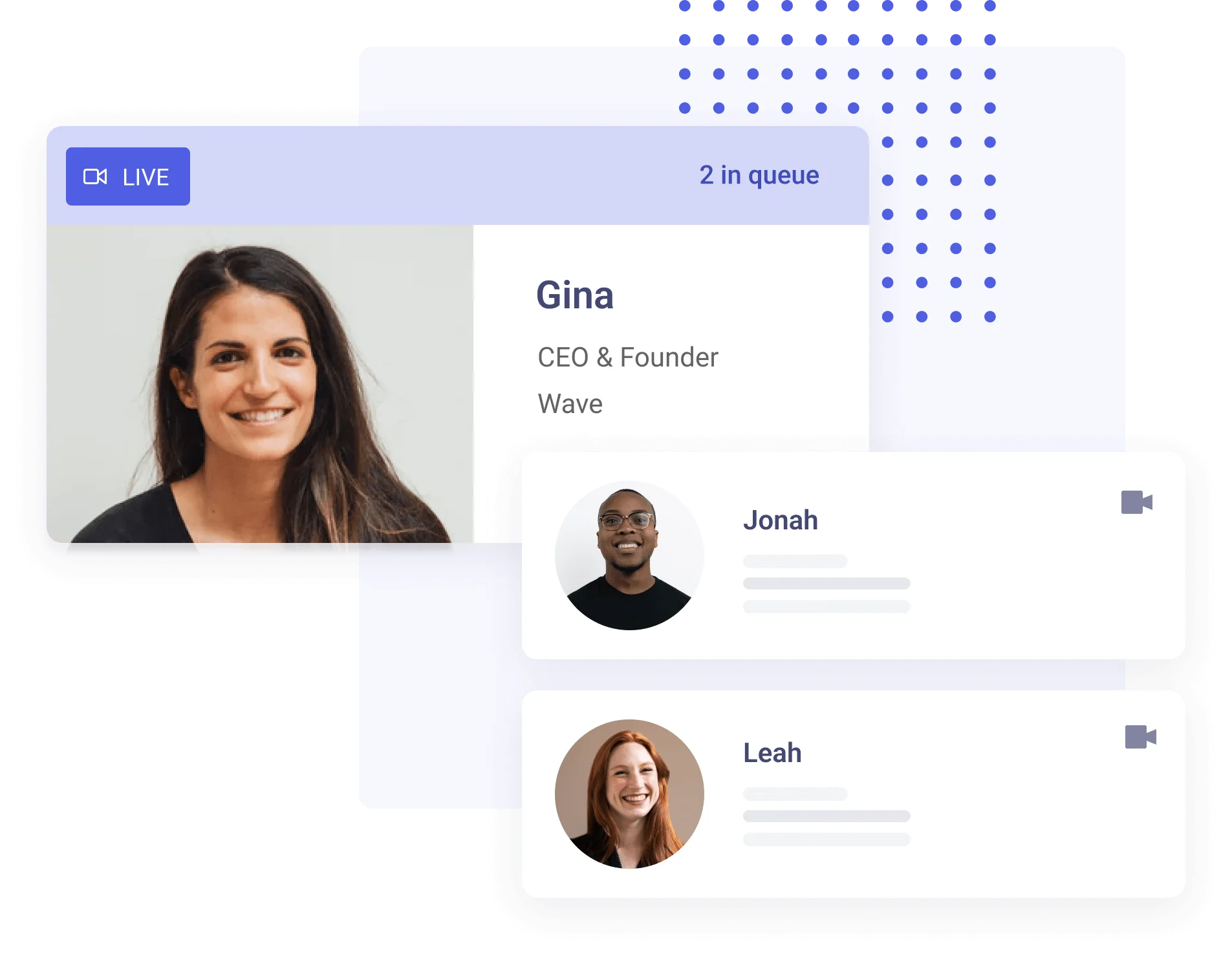 Getting the best candidates means acting fast. Hellohire turns days of effort and coordination into minutes, giving you the power to fill roles quickly and efficiently.
Purpose-built platform for recruiting
Hellohire is designed to eliminate the most time-consuming and frustrating part of recruiting and focuses on the important part – meeting more great candidates.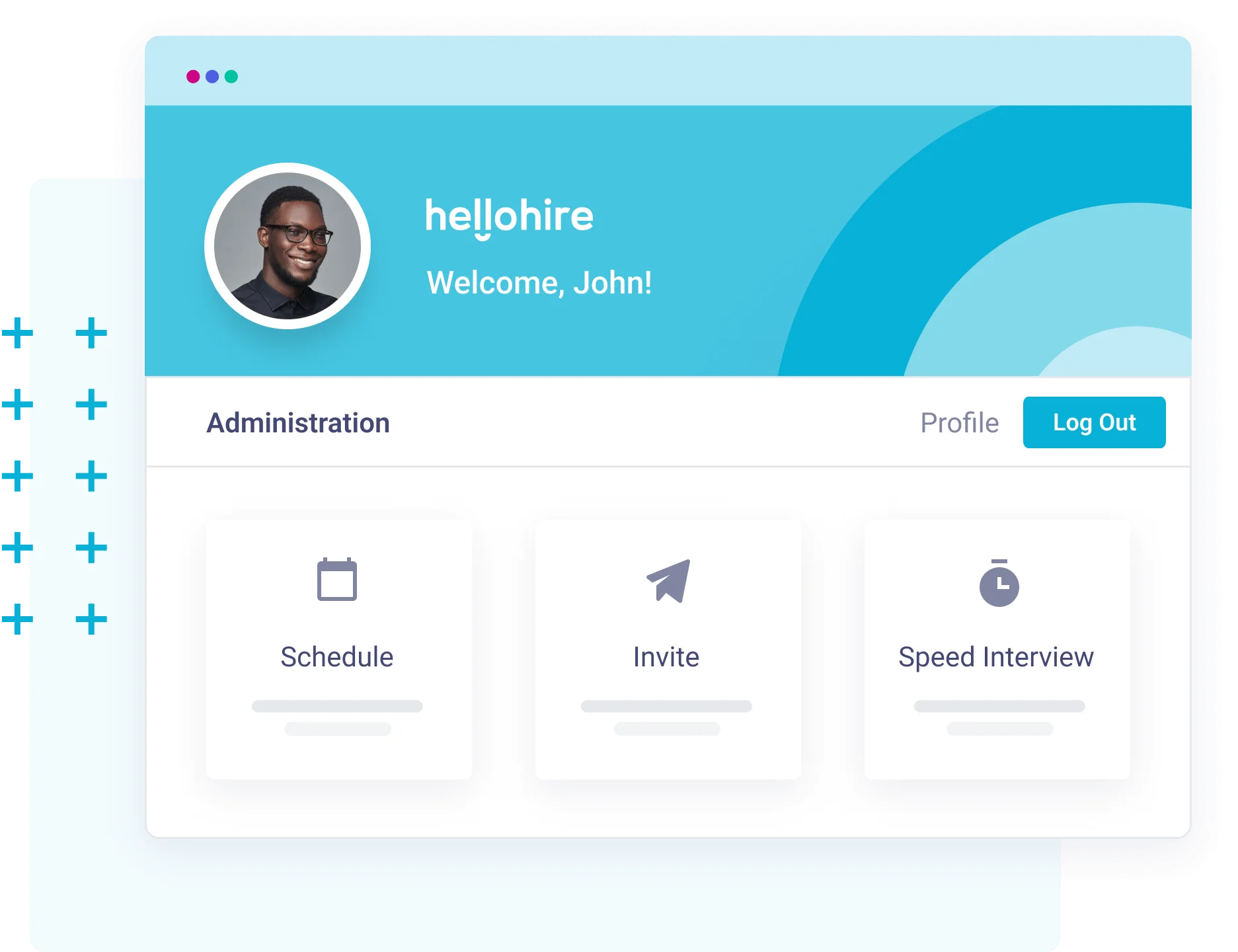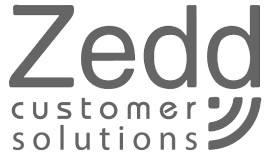 How Zedd Solutions' Director of Recruiting & Training was able to reduce her team's candidate screening time from 2 days down to 2 hours and focus on qualified candidates.
We love our customers, and they love us!
Want to meet more candidates and hire faster?
Host speed interviews and virtual hiring events to meet more candidates.