Screen and hire fast with speed interviews
Meet candidates without wasting time on resumes, scheduling, and no shows.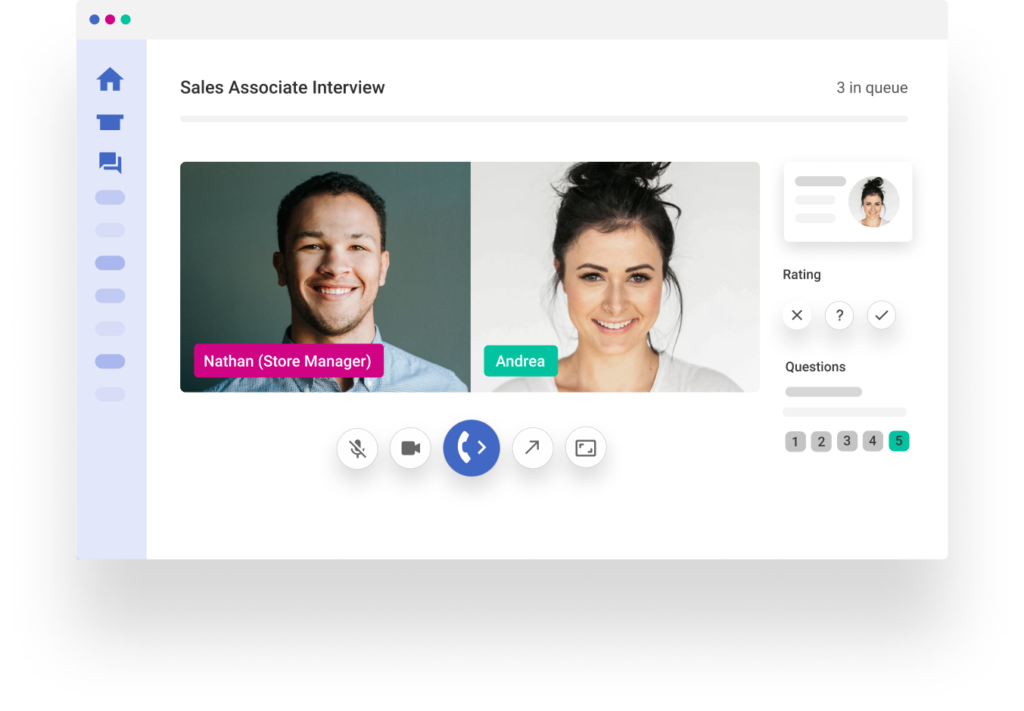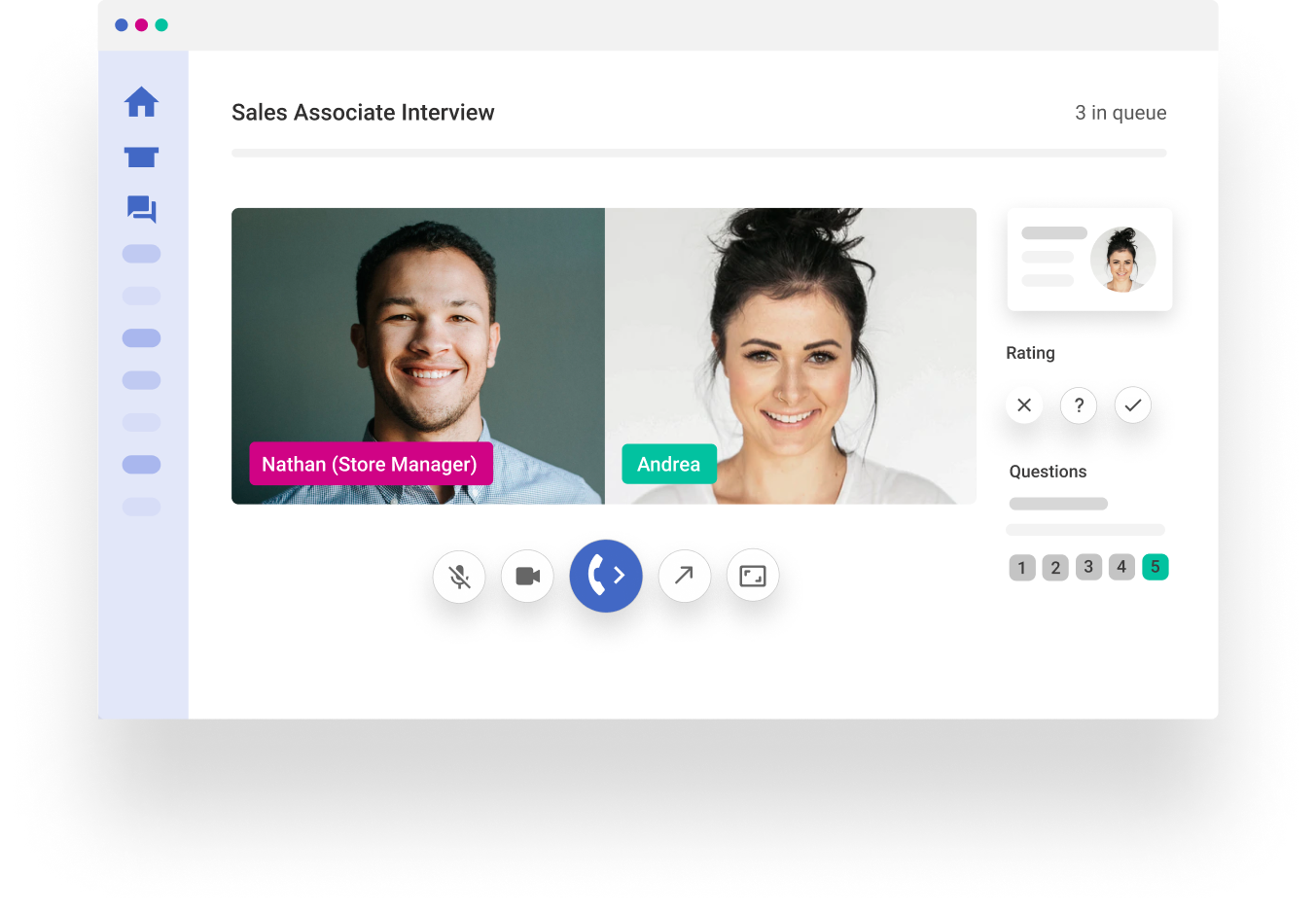 Trusted by recruiting teams, large and small
Start speed interviewing in minutes.
Select a day and time for your team to conduct interviews.
Invite candidates to interview by sharing  your Hellohire link.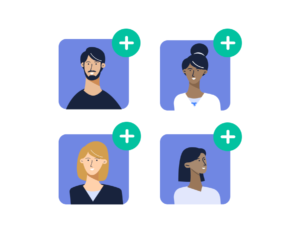 Interview candidates one after another over live video.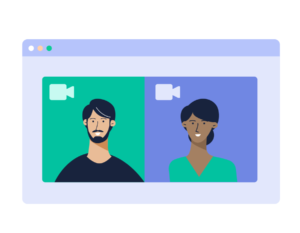 One affordable platform for hiring at scale
Hellohire is a speed interviewing platform that makes it easy to screen and hire the best candidates.
Constantly hiring for evergreen jobs
Hiring a lot of people in a short period of time
Meeting and interviewing new grads & interns
Hiring across multiple roles and departments
Share your employer brand story
Showcase your company culture, vision, values, and what makes your organization great.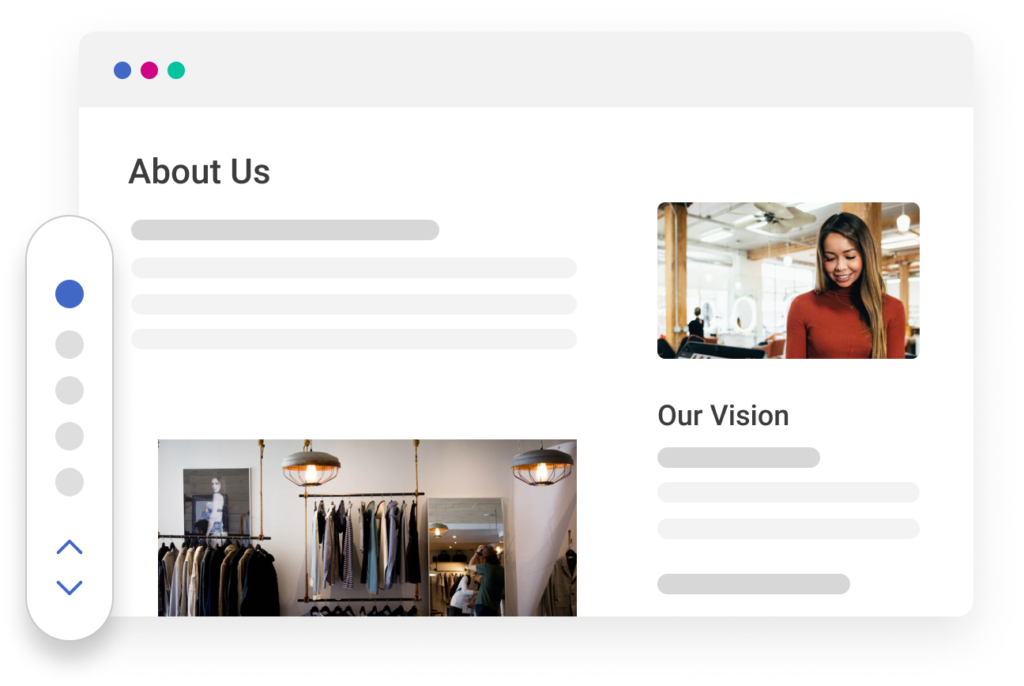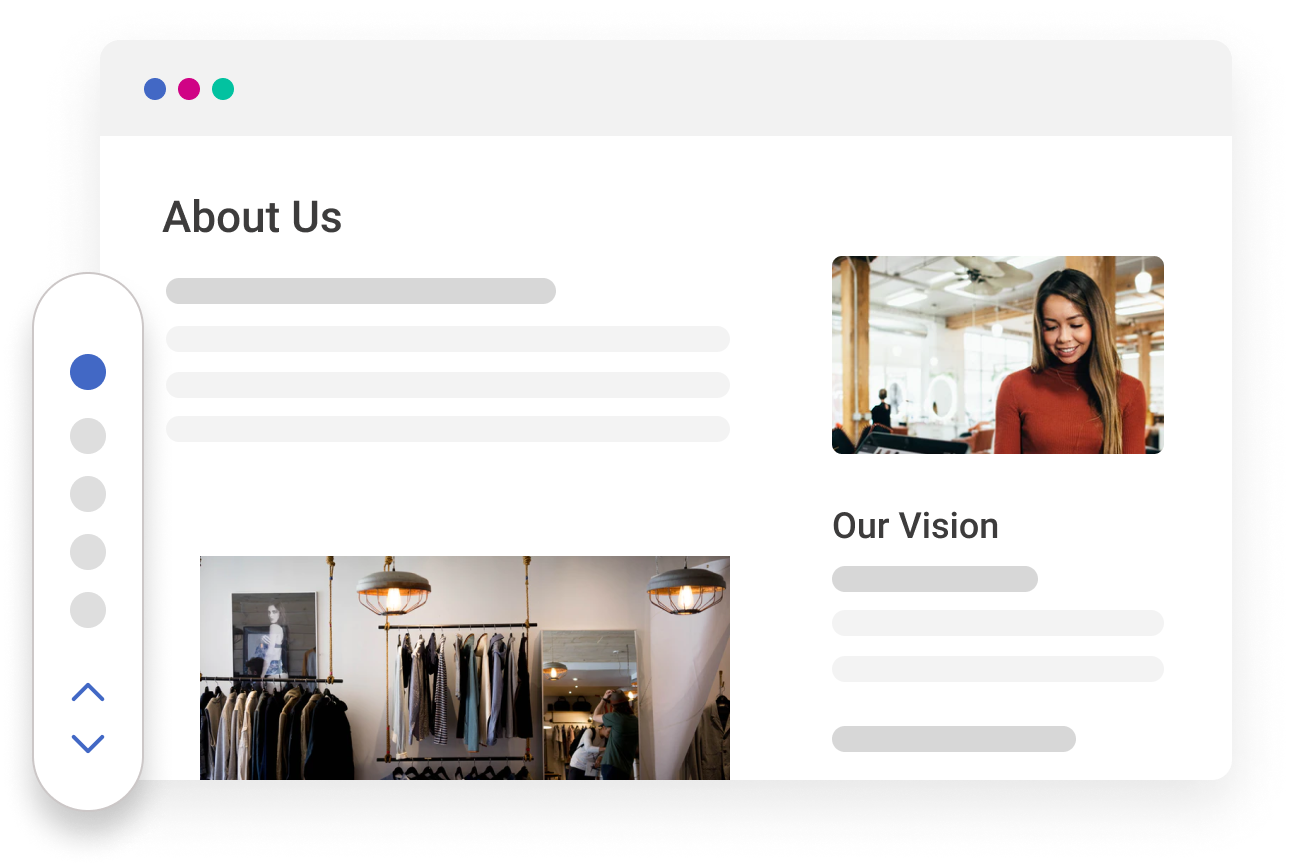 Improve your candidate experience
Create a real human connection with candidates earlier in the recruitment process.
Increase the diversity of your organization
Give more candidates from underrepresented groups the opportunity to meet recruiters by eliminating resume screening bias.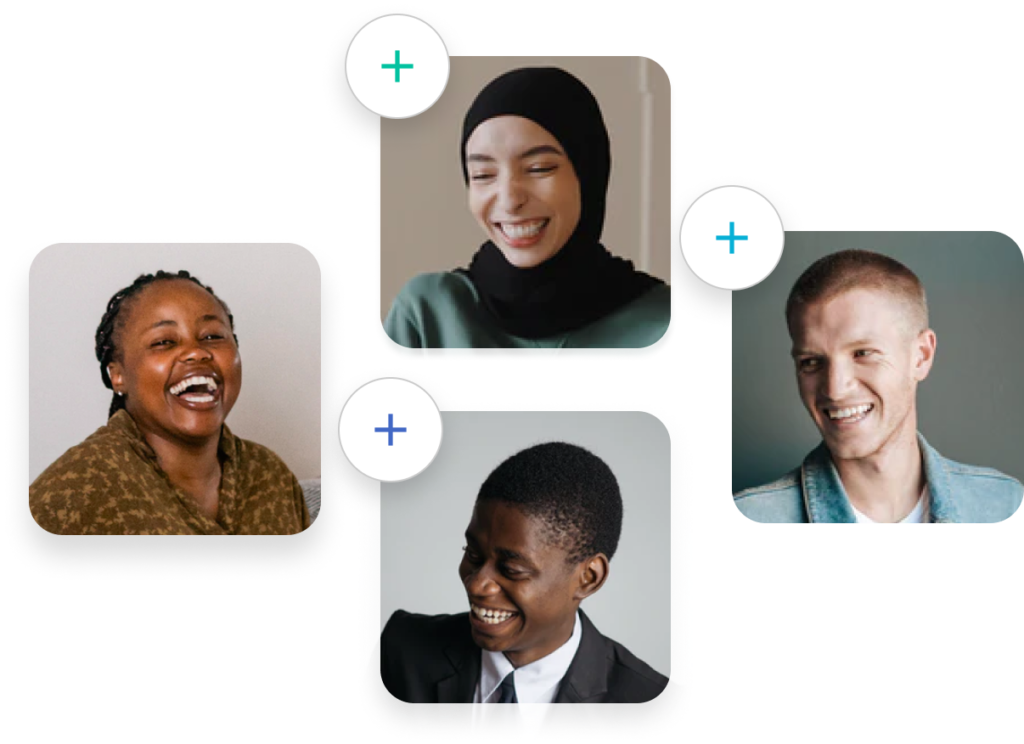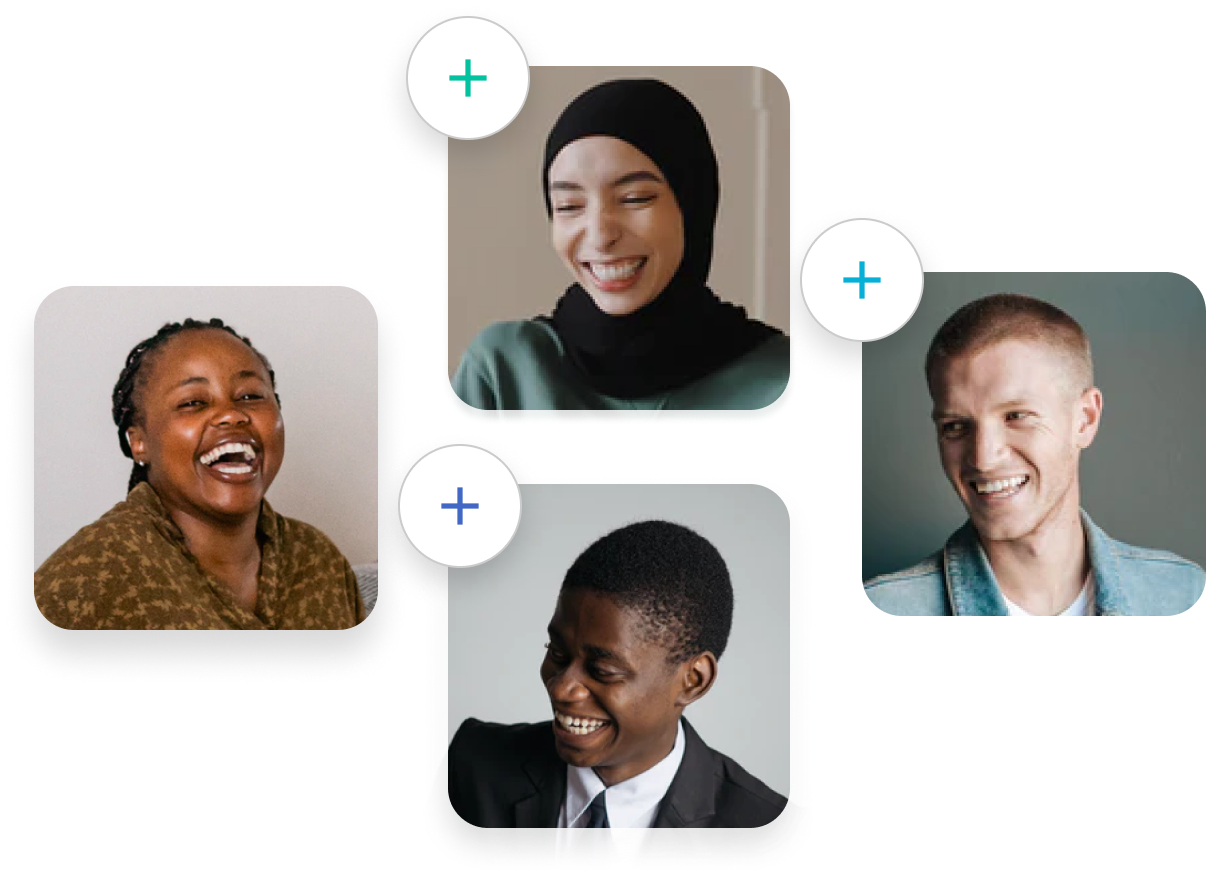 Want to attract and hire the best candidates?
Host virtual hiring events to meet more candidates face-to-face over live video.

Hellohire is a speed interviewing platform that helps recruiting teams screen and hire candidates quickly.