Book a demo of our all in one virtual interview platform.
We'll show you how to stop wasting time on phone screens, scheduling and no-shows.
Trusted by talent acquisition teams, large and small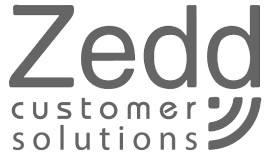 How Zedd Solutions' Director of Recruiting & Training was able to reduce her team's candidate screening time from 2 days down to 2 hours and focus on qualified candidates.
Complete this form to schedule a demo of Hellohire's virtual hiring software. 
We'll take you through the features that can help you hire the best candidates – fast and easy. 
One platform that makes screening, interviewing and hiring candidates easy