See how you can cut time-to-hire by 50% or more
We'll share how you can spend less time on admin work and focus on meeting great candidates.
Trusted by recruiting teams, large and small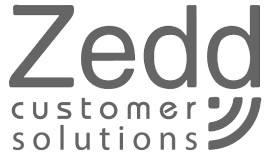 How Zedd Solutions' Director of Recruiting & Training was able to reduce her team's candidate screening time from 2 days down to 2 hours and focus on qualified candidates.
Complete this form to schedule a demo of Hellohire's virtual hiring software. 
We'll take you through the features that can help you hire the best candidates – fast and easy. 
One platform that makes screening, interviewing and hiring candidates easy