Grow your candidate pipeline with virtual hiring events
Attract and engage more candidates by hosting virtual hiring events to share opportunities and meet candidates face-to-face.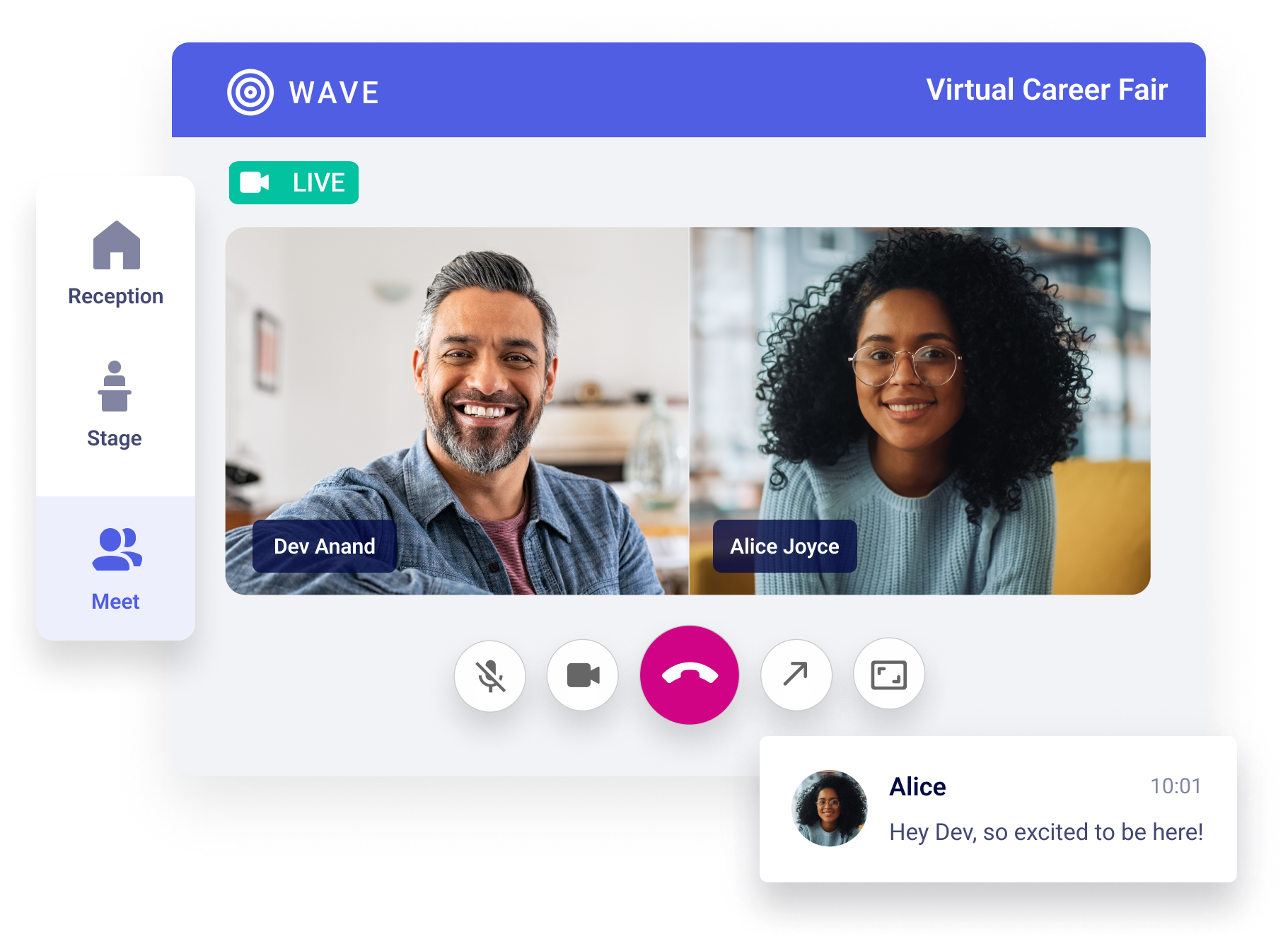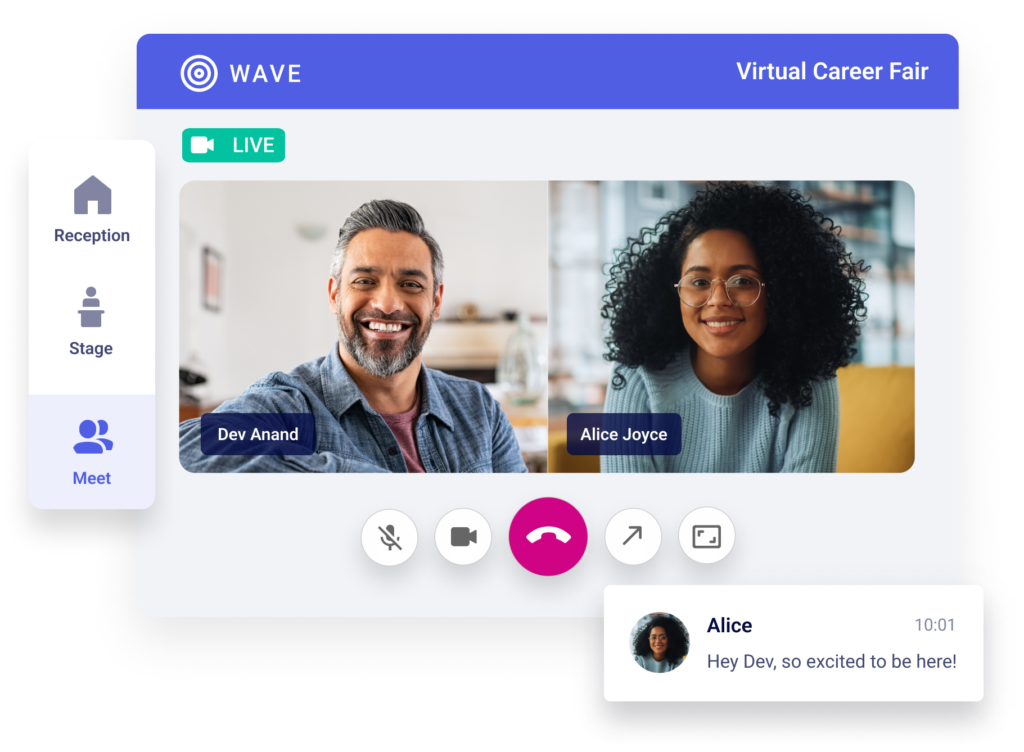 Trusted by talent acquisition teams, large and small
One platform for all your virtual hiring events
Engage with candidates in a virtual space designed for recruiting.

Share opportunities across departments and locations.
Fill a large number of open positions quickly.
Showcase your company culture and team.
Engage with candidates from a target community.
Broaden and diversify your talent pipeline
Reach a wider group of candidates with quick and easy-to-attend virtual hiring events. Showcase your company culture, vision, values, and what makes your organization great all through Hellohire's easy-to-use interface.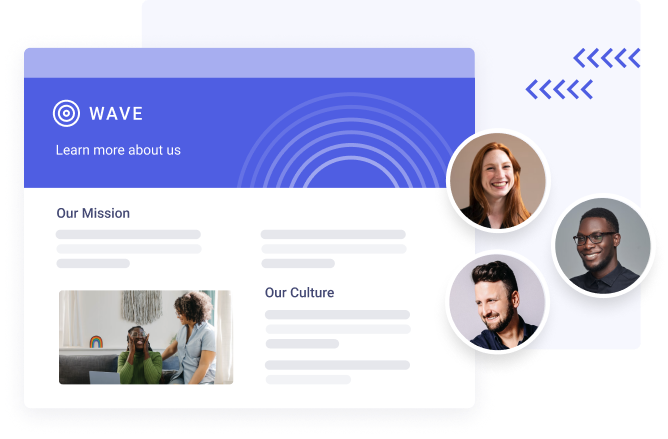 Save time and effort with a purpose-built platform
Reduce the amount of time spent planning and coordinating hiring events. Built for recruiting teams and their needs, Hellohire allows you to set up virtual hiring events quickly and easily.
Connect quickly with interested candidates
Improve your candidate experience by providing 1-to-1 facetime quickly and seamlessly. Create a real human connection with candidates earlier in the recruitment process to secure that hire quicker.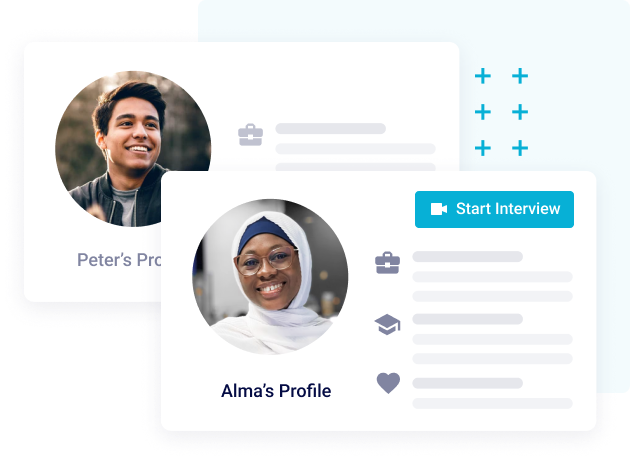 Get started in just 5 minutes.
Set up a virtual hiring event in minutes and grow your candidate pipeline.

Select a date and time to host your virtual hiring event.

Share your virtual hiring event by email, SMS, social media and across the web.

Share opportunities with candidates and meet face-to-face.
Want to attract and hire the best candidates?
Host engaging virtual hiring events to meet more candidates today.