The Future of Contact Center Hiring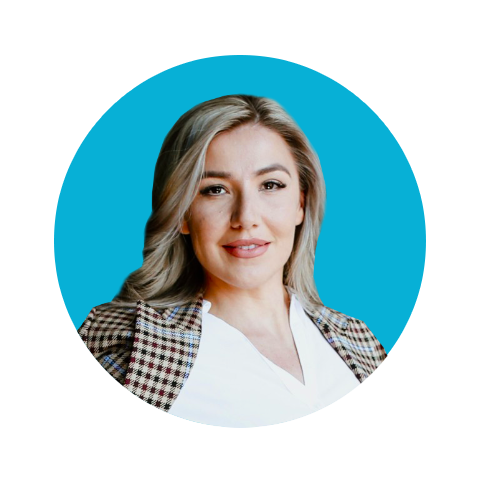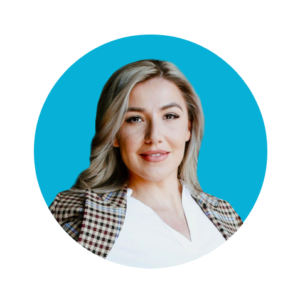 Director, Recruiting & Training at Zedd Solutions
Khatera is a highly experienced HR leader with over ten years of experience in the contact center industry.
At Zedd, Khatera supports all aspects of Human Resources, including recruiting, training, employee relations, and quality assurance.
Ravin is the founder of Hellohire, a software platform that helps contact centers hire agents faster – while reducing recruiting time and costs.