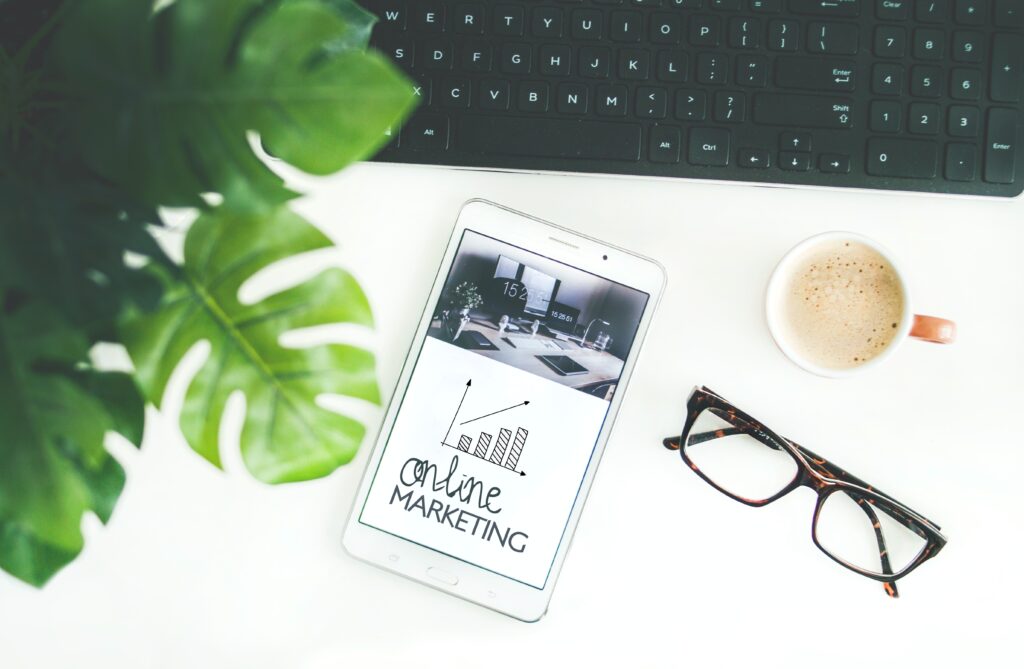 If you've been following along up to this point, then you've learned how to plan and budget for a virtual job fair, as well as choose the platform that best suits your needs. This week's post is all about marketing your virtual career fair!
Step 4: Marketing your virtual career fair
Marketing your event is an important part of reaching a wide audience – and in turn, generating a high attendance. There are many ways in which you can market your virtual job fair.
Contact Schools and Employment Agencies
An effective way to market your virtual event is to contact the career centre at colleges and universities, as well as employment agencies. Inform them of your career fair and invite them to post details on their respective platforms.
Since organizations like these have already established a following, they will have easy access to a network of job seekers who could attend your fair. This is a simple and fast way for your event to generate the interest of your target audience.
Adjust Your Organization's Website
If you typically – or plan to – host multiple fairs, establishing a website may be a good idea. A consistent source of information will help job seekers stay up-to-date on your events. Whatever your organization may be, ensure that the main website includes an easily accessible tab labelled "Events" or "Job Fairs." This section of your organization's website should be easy to find and navigate.
For each event posted on your website, be sure to include general details such as the date and time, the entrance fee, the target audience, and a link to the registration page. It's also beneficial to identify which exhibitors at the event are hiring so job seekers can prepare.
Leverage Social Media for marketing your career fair
Leverage social media to spread the word about your event. Post about your upcoming events on each of your platforms. Use trending hashtags to support your posts and to generate more engagement. Like, comment and repost posts that will drive your online presence.
Following each event, be sure to post a follow-up thanking those who participated and sharing any highlights of the event.
Along with many others, these are some of the ways to go about marketing your Virtual Career Fair. Try to leverage the resources and connections that your organization already has, and don't be afraid to be creative!
Check back in next week for Step 5!
Ready to start your own Virtual Hiring Event? Set up a free event today.