Virtual events are a great way to connect with friends, colleagues and individuals outside of your social network while staying in the comfort of your own home. Almost any event can be turned virtual, but it takes a lot of planning, coordination and creativity. When it comes to virtual Job Fairs, there are many different ways they can be done and many things to consider. However, following these three tips will ensure your job fair is a success!
1. Time and 'Location'
Details of your event like the date, time, and virtual platform you choose are so important. Typically, Tuesday through Thursday are the best days of the week to hold a Job Fair. The time and length of your event should depend on your target audience, and should be inclusive to different time zones across the country if applicable. If your event is for students, a longer event would be best to accommodate class schedules. If your event targets members of the community, a shorter 2 to 3 hour event is best.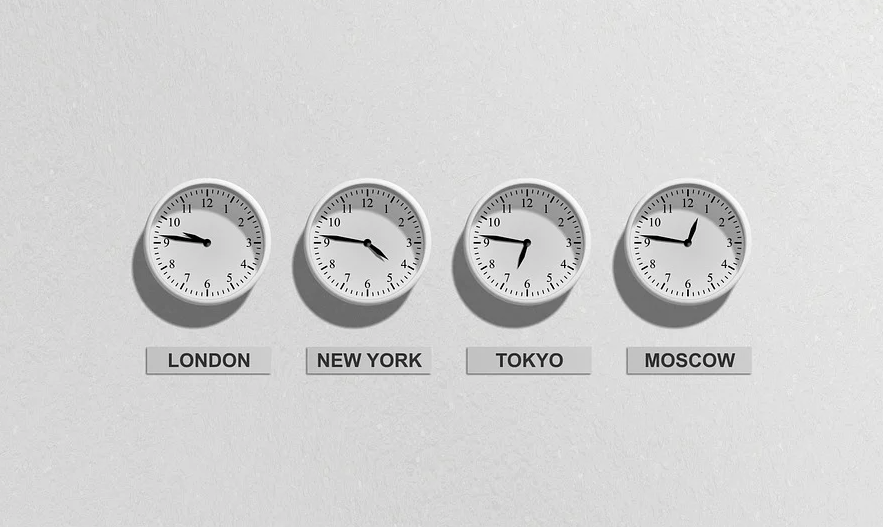 When it comes to the 'location' of your Job Fair, ensure that you choose a virtual event platform that will best suit your target audience's needs. Engineering students may have very different needs than a group of retired community members looking for part-time work, so identifying what works best for your audience will help lead to a successful event.
2. Promotion!
Once you have picked the perfect date, time and platform for your Job Fair, it is time to promote! Promoting the employers that are exhibiting at your event allows attendees to research ahead of time and decide who they want to speak with. It can also make them more excited if they see a company that they would love to work for!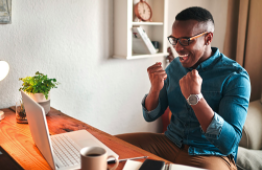 Not only can you promote the employers coming to your event, you can also promote any guest speakers you might have, or promote the advantages of attending Job Fairs in general. Making sure your attendees know what to expect from the event will result in higher attendance.
3. Follow Up
The third tip to having a successful Job Fair is to always follow up with the people who attended the event, and the companies that exhibited. The best way to improve is by receiving feedback from those who attended! Plus, sending a follow up email or feedback survey allows individuals to share their opinion on the Job Fair they attended or exhibited at, and is a way for you to keep in touch so that you can inform them about future events they might be interested in. It's a win-win scenario for everyone involved!
Collecting feedback is a great way to see if the date, time, and location you picked were the best options, and to see if your promotion was successful as well. You can then share the feedback with your team, make any adjustments you feel are necessary, and start planning your next Job Fair knowing it will be even more successful than the last!
Ensure a success for your virtual job fair experience by using the perfect platform to host it. Hellohire offers a platform designed for virtual hiring events and speed interviews. Interested? Sign up for a free trial here.