As a job seeker, navigating a virtual job fair can be extremely nerve racking. Whether you're meeting someone face-to-face or through a screen, your first impression matters – a lot.
It's easy to feel like the pressure is off when you're job hunting from home while sitting in your pyjamas. But it's important to remember that there are real, hiring employers on the other end of your screen.
So, how do you ensure that you make a strong (virtual) first impression? Follow these steps:
1. Be prepared
Know what to expect before entering the job fair. Come prepared with a list of employers you are interested in speaking to and conduct prior research on each company and its available roles. Tailor your resume so it reflects the type of job fair hosted. For example, if it is an industry-specific event, include experiences that pertain to that industry. If it is a general job fair, showcase experiences that reflect a wider range of skills.
Being prepared also involves familiarizing yourself with the job fair platform itself. Some platforms may have a learning curve. If the platform provides training resources, review them prior to entering the event.
2. Dress for success
Although you aren't in-person, in the chance that you turn on your video, you should look the part. If you wouldn't wear something to an in-person job fair, don't wear it to a virtual job fair.
On top of looking the part, try your best to find a quiet space to explore the job fair. And if possible, position yourself in front of a plain background to avoid distraction while you're speaking with employers.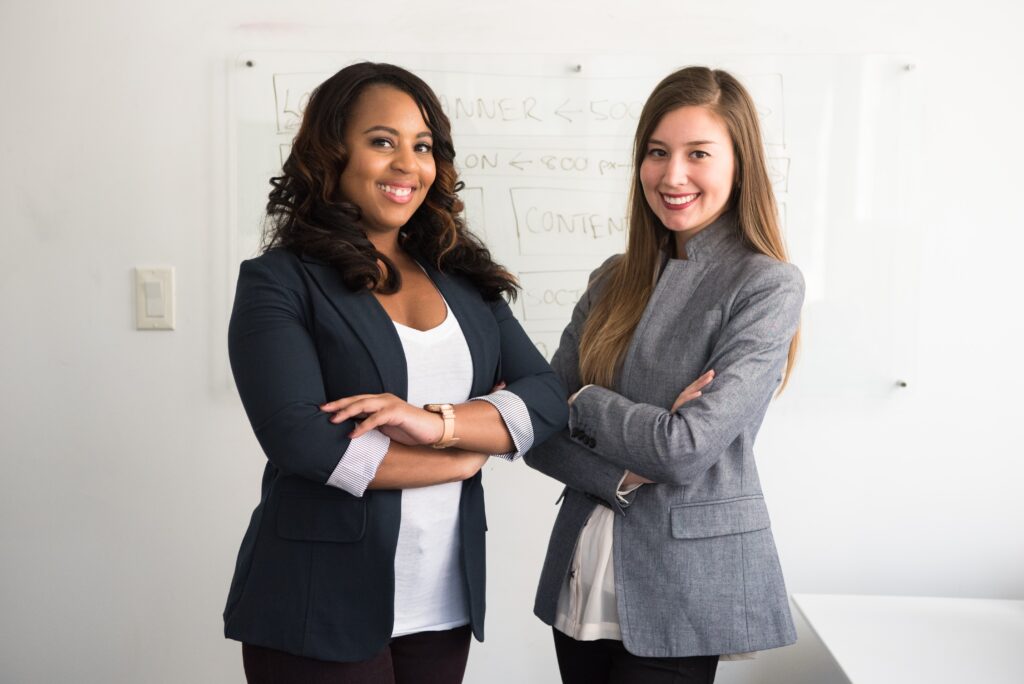 3. Ask questions
When interacting with employers, a great way to stand out from the crowd is to ask relevant and interesting questions. Here are some ideas:
What does an ideal candidate look like in this role?
How have previous employees in this role found the job?
How will my prospective supervisor monitor my work?
Avoid asking questions that can be answered by reading the employer's description. Although, you can relate your questions to the information provided. Then, when an employer answers your question, thank them.
4. Turn on your video
Most virtual job fair platforms give attendees the option to enter a live video chat with an employer representative. If you feel comfortable turning on your video, do so. Although your resume may be fantastic and you asked great questions over message, putting a face to your name will help the employer remember you when it comes down to hiring someone.
Showing you are comfortable turning on your video to speak face-to-face with the representative will give them a glimpse into your personality and character. Jumping straight into the conversation informs the employer that you take initiative and are not scared to put yourself out there. These are admirable qualities in any applicant.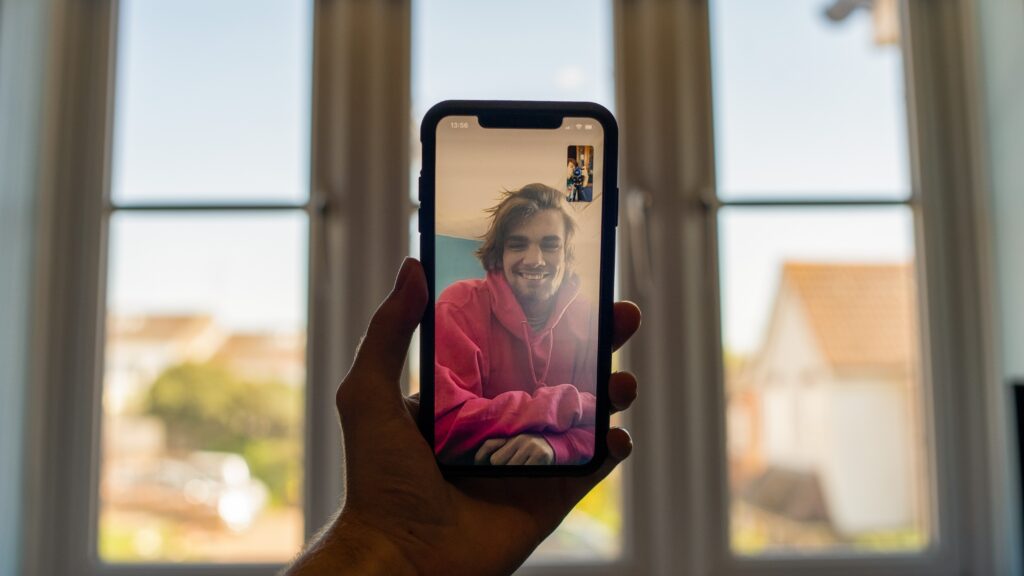 5. Follow up
Following the event, send the employer representatives who you spoke to a thank you email. This is a good way to show the employers that you are a committed individual and valued their time.
When it finally comes down to the employer hiring someone, if you followed these steps you should feel confident that you put your best self first and did everything in your power to impress the employer and create a positive first impression.
Although some of the smaller details may seem meaningless, when your resume is compared to 300 others, it's the small things that make a big difference to the first impression you put out.
Ready to host your own virtual hiring event? Check out Hellohire for a free trial.