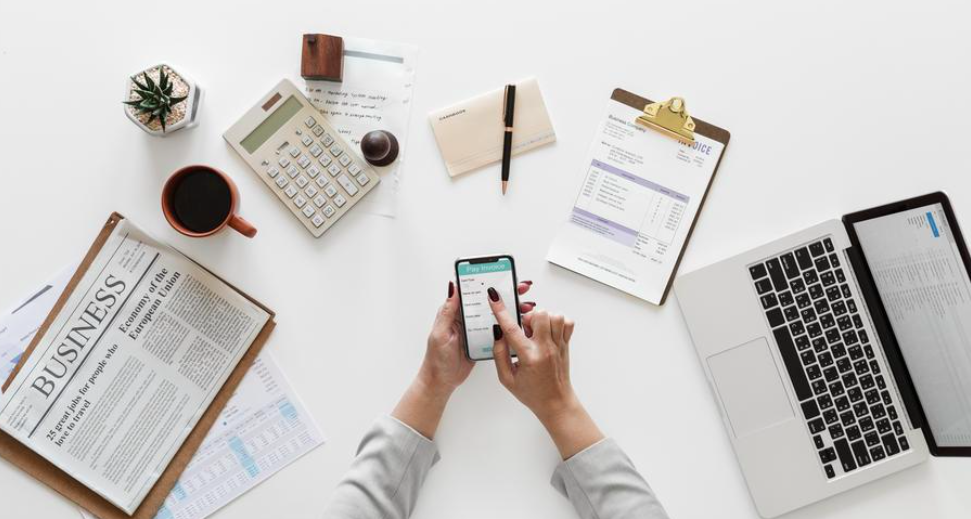 Welcome to the Hellohire guide on How to Host a Virtual Career Fair!
Over the next several weeks, we will be releasing six blogs with detailed steps on how to have a successful virtual career fair.
Adjusting to the new online world can be difficult, and like any event, hosting an online career fair involves plenty of planning and preparation. This series of articles will break down the entire process into 6 easy steps, so that you can feel confident when hosting your next virtual career fair!
Without further ado, here is a breakdown of Step 1.
Step 1: Plan
To begin, ask yourself the following 5 questions to help you understand the logistics of your event:
1. Will I host a general or industry-specific event?
Tip: It is important to keep in mind that general career fairs are usually much larger-scale than industry-specific events.
2. How many exhibitors do I want and/or need at the event?
Tip: It is always better to have more exhibitors on your invite list than you need, in case some of them are not able to attend. The more employers you invite, the better!
3. How many attendees do I want and/or need to attend?
Tip: Strong marketing is the best way to attract attendees to your career fair. Check out this article for some great tips!
4. What is the duration of the event?
Tip: When thinking about the length of your event, it is important to consider what is best for both employers and attendees. Consider working hours, class schedules, and childcare when picking a time.
5. What is the date of the event?
Tip: Tuesday through Thursday are typically the best days for online events!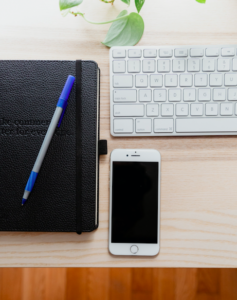 This brief exercise will help you understand the immediate details that must be accounted for prior to proceeding with planning.
Once you've answered the questions above, come back next week to find out what Step 2 is!
Ready to host your own virtual career fair? Check out Hellohire's virtual hiring event platform to host your next hiring event for free!