Customer Contact Week (CCW) is an annual event and expo that brings together Customer Care leaders and professionals from multiple industries – retail, hospitality, banking and more.
Watch a quick recap with Ravin Shah, Hellohire CEO, to get a sense of what the event was like. Hear more about his take on what's most important to those with Customer Care on their minds.
Continue reading for a breakdown of the highlights.
Customer Contact Week Event Highlights
The speakers and educational sessions covered a range of topics, but a few trends emerged:
A focus on AI technology as support: we're no longer looking to replace the human experience, but we there are many solutions and methodologies aiming to assist.
"The team member experience is the customer experience". A focus on building a positive and supportive culture for those interacting with customers. How that often translates to customer experiences.
Solid management fundamentals: what it means to be a good leader and how to build successful team managers.
With such a large but focused event, meeting the people was a highlight.
The energy was flowing with plenty of opportunities to mingle and meet leaders with a wide pool of experience and insight into this exciting area of business.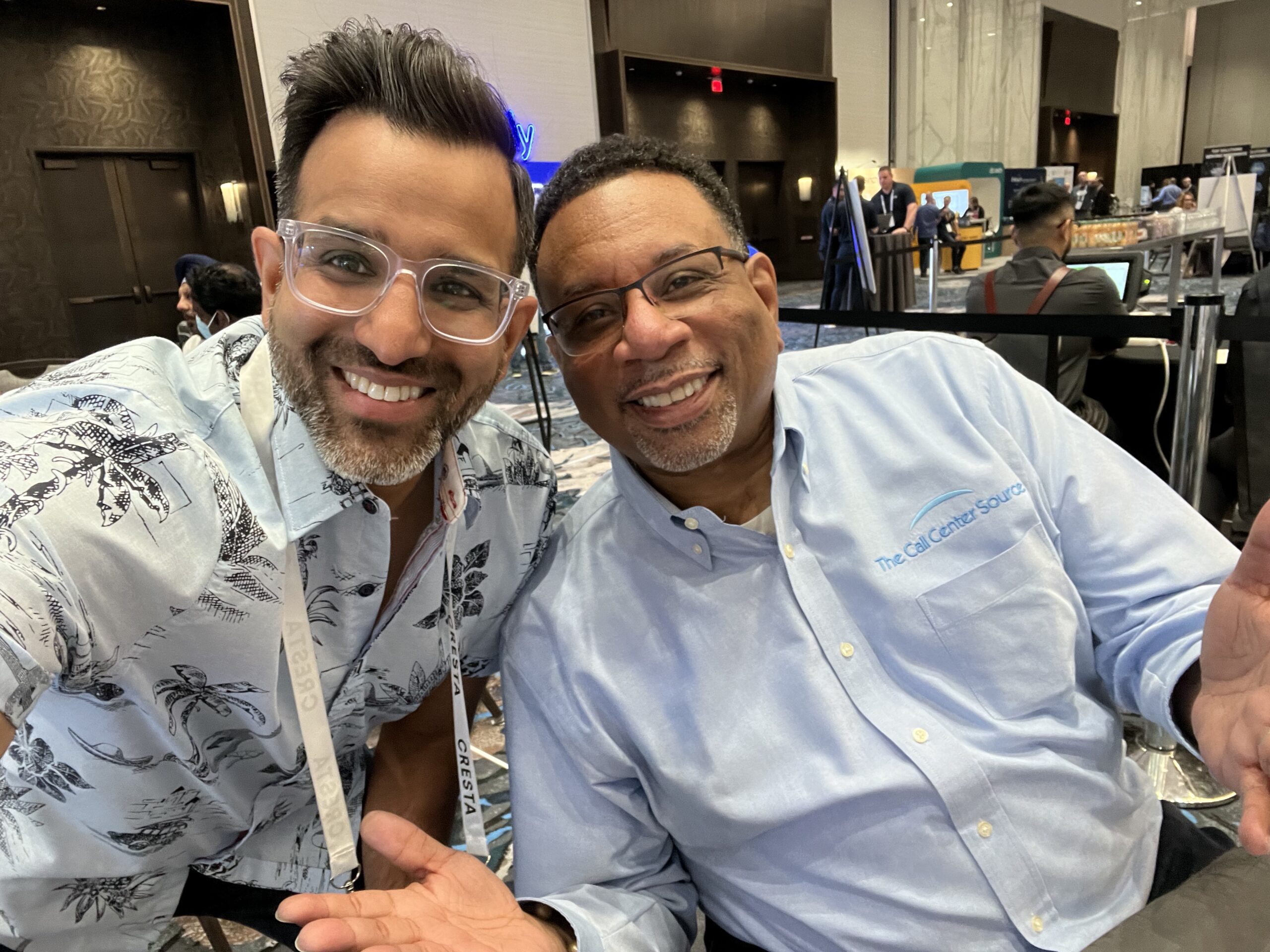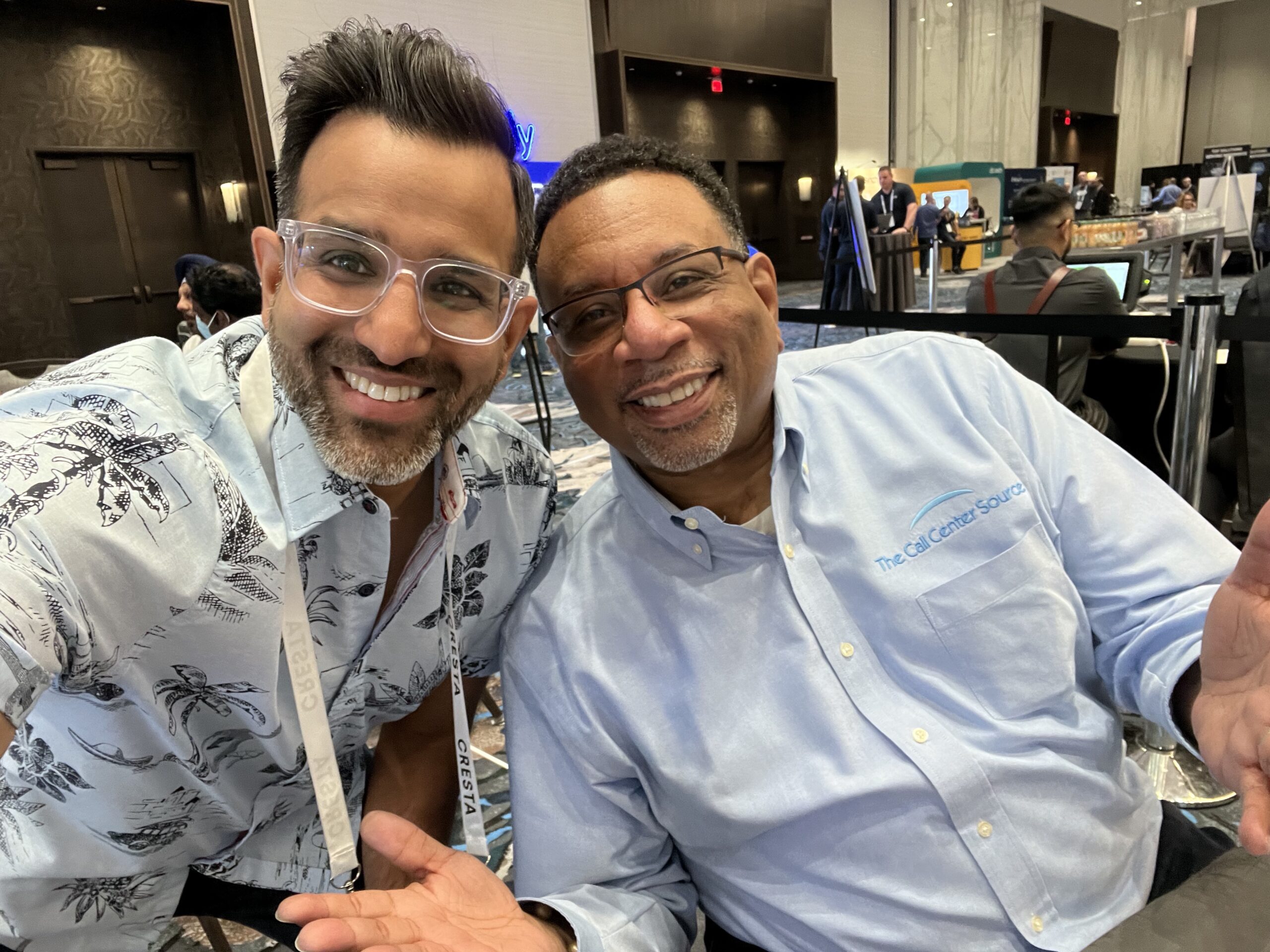 The Big Gala
The Gala night did not disappoint.
Billed as the "not-to-be-missed" event of the year for the industry. The Excellence Awards presented at the event recognizes the most innovative companies and top-performing executives for their extraordinary contributions to the customer contact profession.
The award categories varied, but focus on the individuals and companies that are making measurable impact in their space. Categories include CCWomen Hall of Fame, CCW Next Generation Leaders, Customer Contact Leader of the Year and others that recognize business technology and management innovation. The event was an exciting way to be introduced to the winners at the cutting edge of change.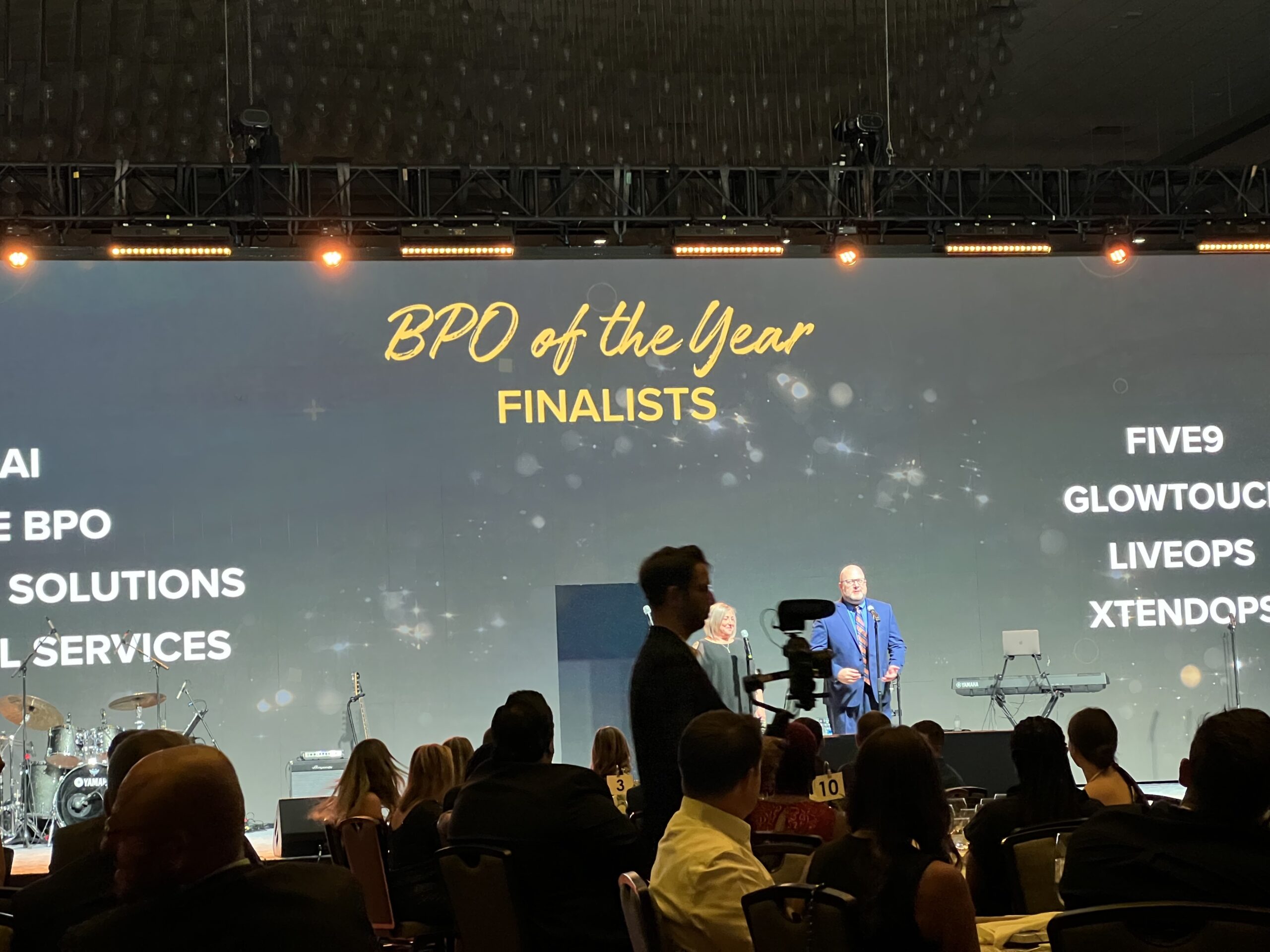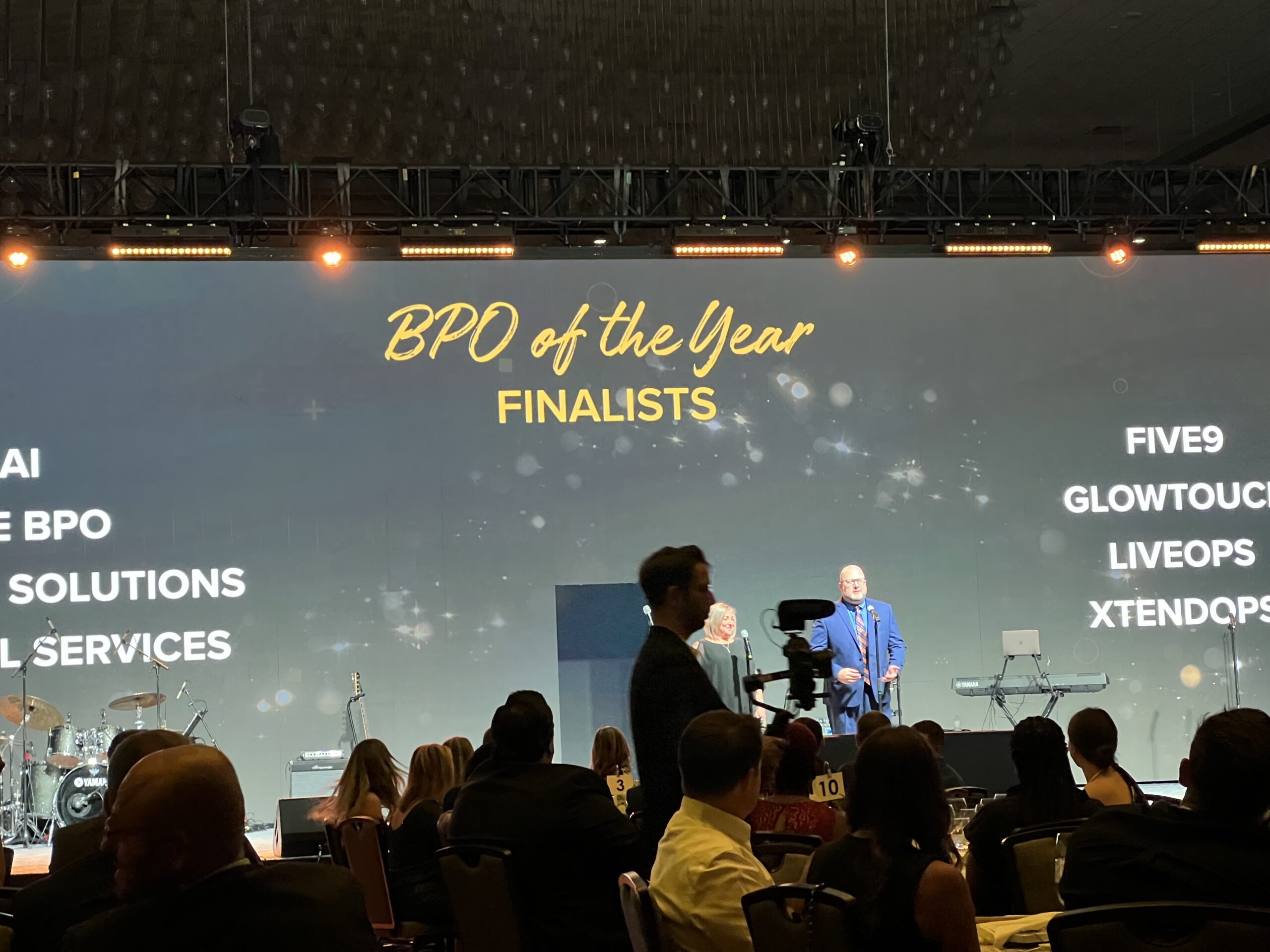 Even with all the positive energy, there was a real drive to address the immediate challenges faced by leaders tasked with creating great customer service and CX; an underlying tone that attracting and then keeping good talent is difficult and getting harder.
The focus on solving this challenge through training, continuing education and support was plentiful and offered a good path forward. Questions remained about what the future might hold for recruiting for the roles that impact the customer experience so closely.
It's a conversation that Ravin Shah engaged in and absorbed along with fellow CX leaders. It's a big issue that isn't poised to be solved quickly, but with the right mindset and focus on key measurable outcomes, needs to be addressed with urgency.
As the Hellohire team regroups and learns from this event, one thing is for sure.
We'll be back.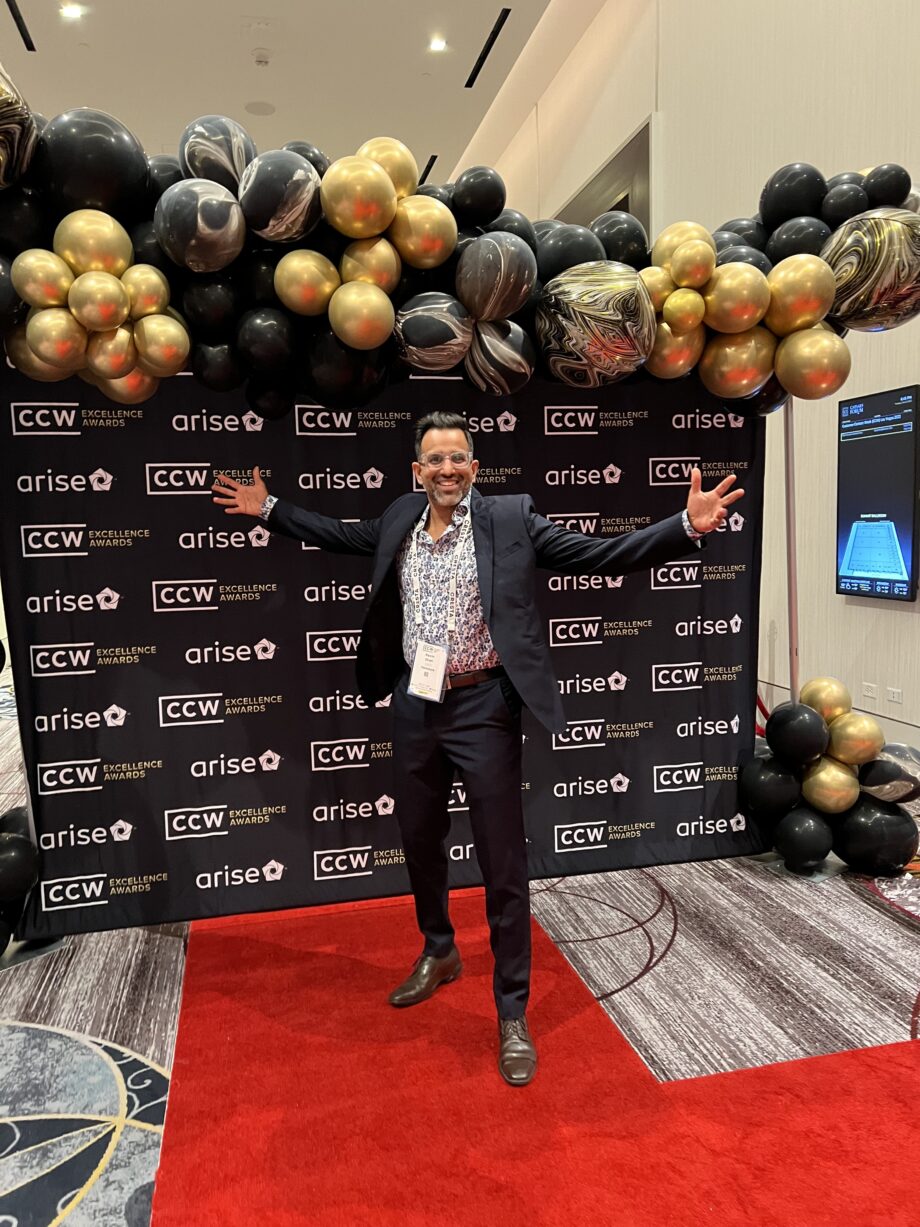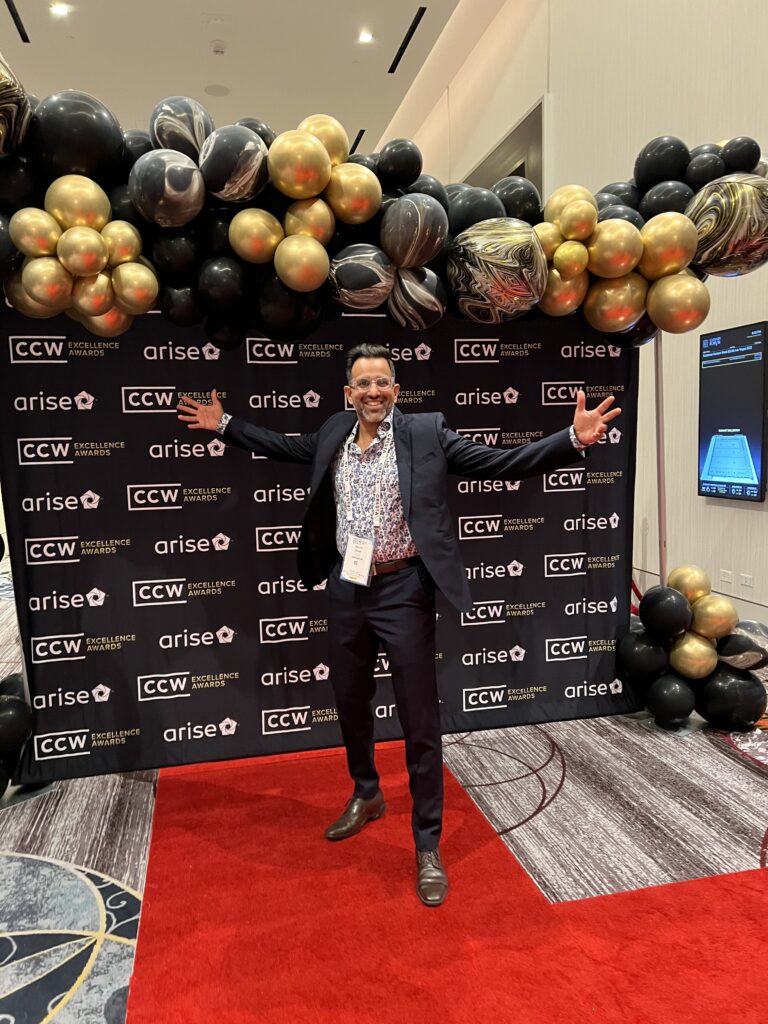 Pictures from the Crowd